This is how UA got the details of this bastard, who bombed Mariupol theatre and children hospital, well done to the wife who lured all other hahahah
I wonder if Tarantino would do Inglorious Bastards part two, this time they will cut Z on the forehead.
Edit:
This mofo, proud son of Russia, oh no! He apparently is Ukrainian who went to the dark side! What a c*nt.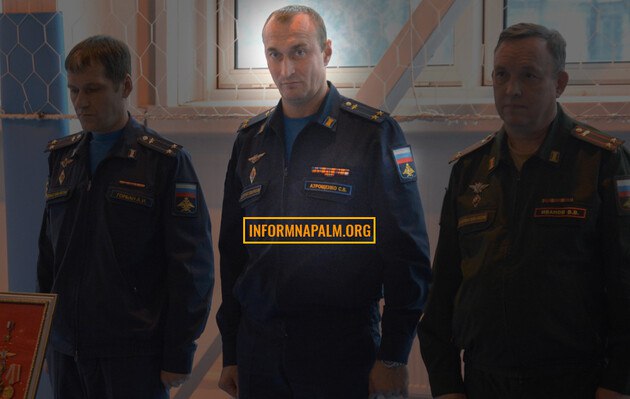 Last edited: