[5 of 6]




Putin fired another commander in Ukraine
(he lasted 15 days) and decided to personally lead the troops into the abyss.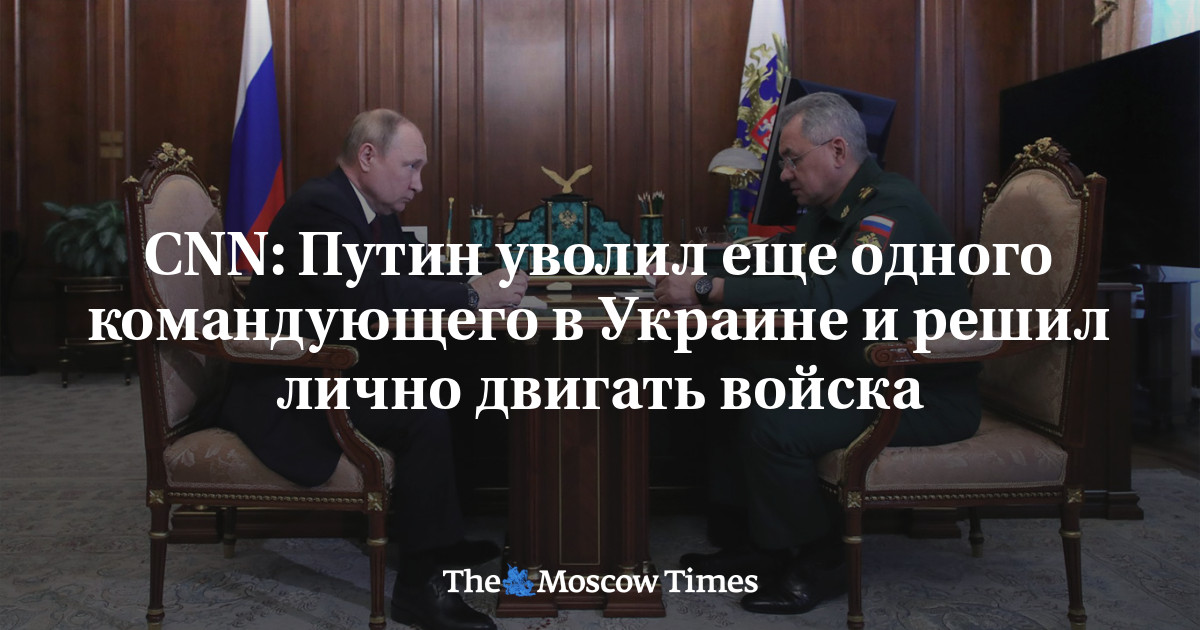 В российском военном руководстве раскол — военачальники не знают, как реагировать на успешное наступление Вооруженных сил Украины (ВСУ).

www.moscowtimes.ru
====================
one made it to the Odesa port (the very same Russians said they will not attack because they are not going to disturb transfer of the grain
):
====================
Some mobilized gentlemen must be exhausted on the way to the new base:
====================
So this is the free referendum
it says:
"In Vasilyevka in Zaporozhye the military detains those who tried to vote "against" in the "referendum" on joining the Russian Federation.
Local residents told ASTRA.
"Two women go from house to house with a portable ballot box and ballots. They are accompanied by 5 armed soldiers. People cross out 'yes' as the machines are pointed at them. Those who tried to protest or oppose are taken away," Vasilievka residents who have been living under occupation for more than six months share with ASTRA."


====================
an important update, one user was super excited when the former Ambassador was called from his post
====================
Last edited: