Sad about John Madden, watched a good few clips of him in full flight and he was the master back in the day. The NYT obit is a lovely summation of his life and career.
Madden's presence on Sunday and Monday Night Football broadcast was a huge part in the growing popularity of the game. He lived a great life, travelling around on the bus to games, stopping off in small-town America. People could relate to him.
Peter King's Sports Illustrated article is another fine read.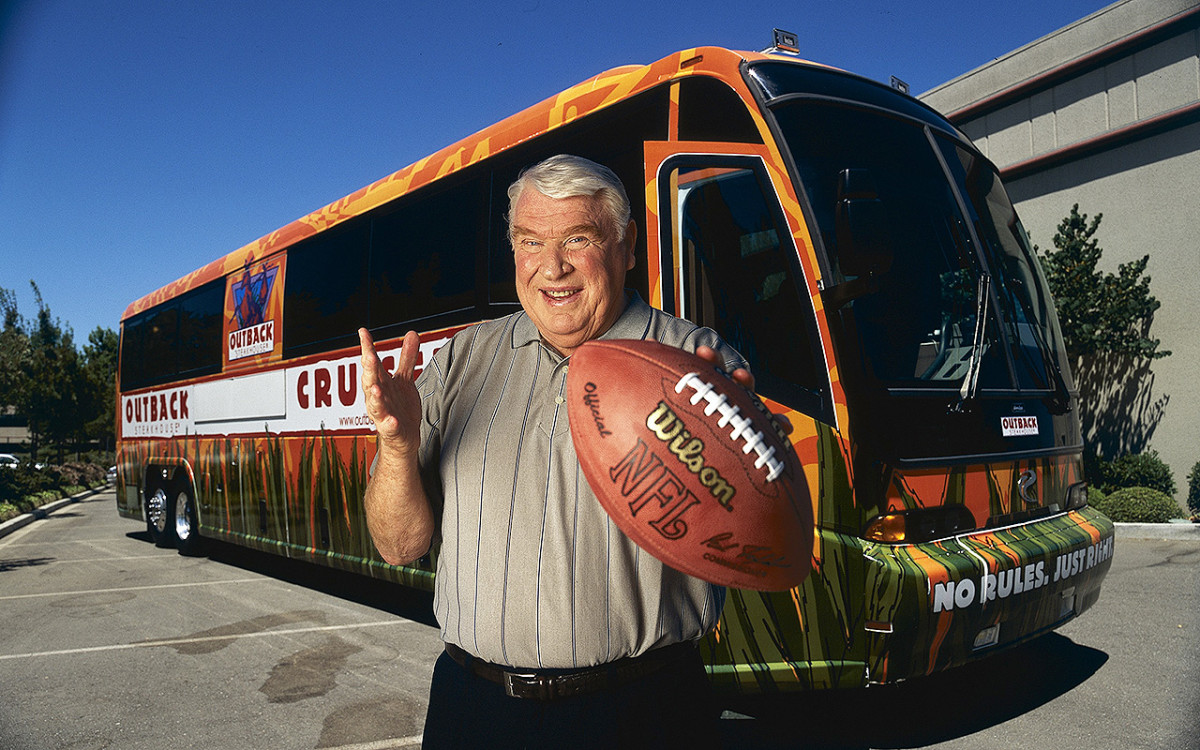 Coast-to-coast commuter John Madden likes what he sees as he rolls across America in his suite on wheels.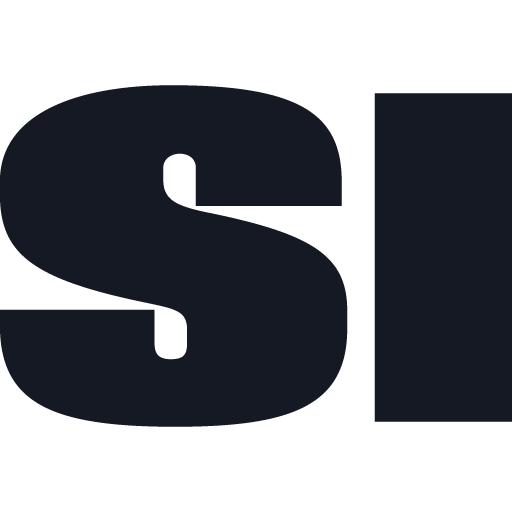 vault.si.com