This man deserves his own thread.
Here's last week's one. Not one of his best, but waddaya gonna do?
David Squires on … Steven Gerrard's return to the Premier League​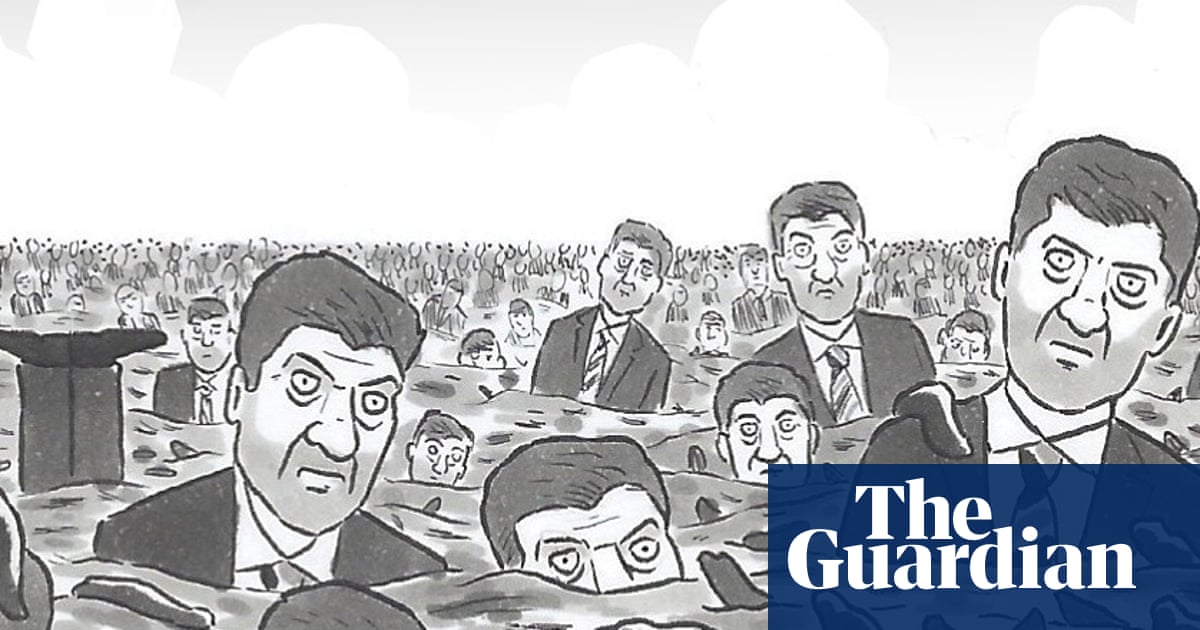 Our cartoonist on Aston Villa's appointment of a national treasure and Antonio Conte's strict dietary requirements at Spurs

www.theguardian.com
This week's should be one to savour. Surely Ole's blubbering farewell will feature. Will he manage craft in a Peng Shuai reference?