Heatwave 2021: Nation Finishes All Drying
20th Jul 2021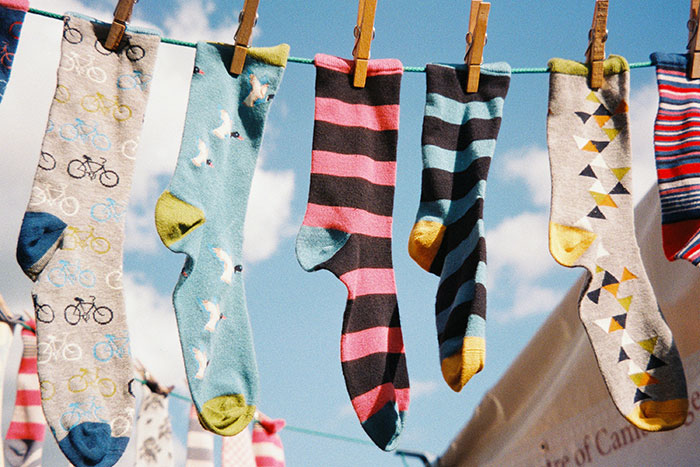 The Irish government has confirmed that the nation's washing is now entirely complete following a sustained period of great drying.
Due to temperatures that have been described as unprecedentedly 'fierce mild', the entire nation's washing has been described as "done" with clothes mountains piling up quickly in hot presses all around the country.
"There is literally nothing left to dry," said a government spokesfeen, "the warm weather means you can get a load of tea towels dry in about an hour."
A number of Corkonians have posted images and videos on social media showing themselves taking heavy winter clothes from the attic like scarves and jackets to wash them for the thrill of getting them dry within a few hours.
"Normally you could be a week or two trying to wash and dry a warm, heavy coat with the shagging rain," said Maura Sugrue from Castletownbere, "whereas we're talking same-day here with the heatwave. What a time to be alive."
Sponsors
PROC Mailing List
On Today
Forum Latest
ok