No Pressure, There Like On Cork Footballers To Save Entire Summer
15th Jun 2023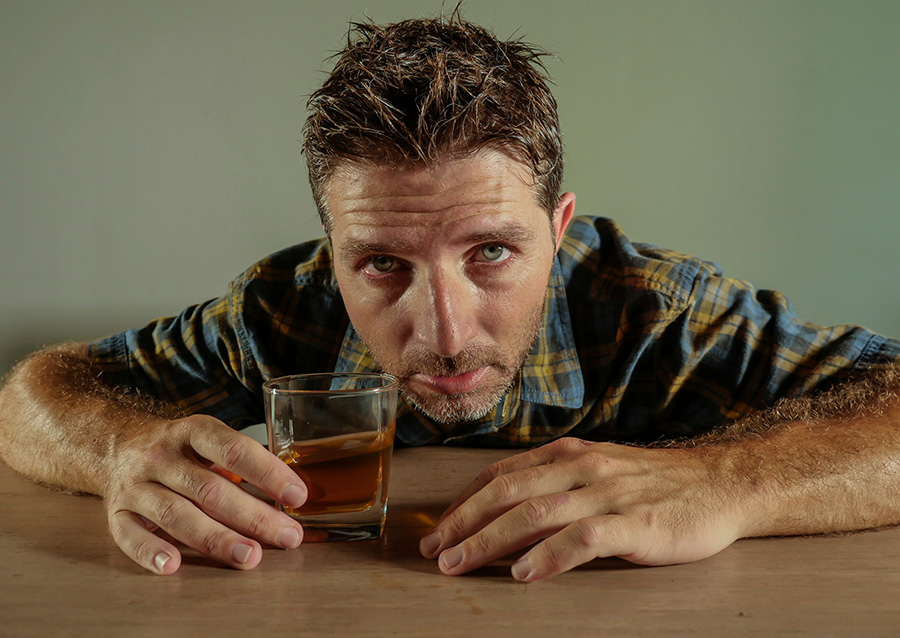 Cork footballers will take on Mayo this Sunday at 2pm in the final round robin clash to decide who goes forward to the knockout stage of the All-Ireland championship.

"No pressure at all, there like," says obsessed Cork GAA fan Mossy McCarthy from Bartlemy, "sure it's only our hopes and dreams and half a million people in the county wishing for a small bit of success for Cork senior teams."

Having beaten Louth and lost to Kerry, Cork footballers could really do with a win over the 2023 league champions – not just to boost their chances of qualification but of saving the summer.

"Honestly, it's definitely fine. We only won Sam Maguire there, was it thirteen years ago? And the last Liam McCarthy win was only two generations. No, no, like, there's no stress at all if we completely malfunction and get hockeyed by Mayo. Be grand".

The somewhat surprising and slightly humiliating defeat to Clare in the first round of the Munster Championship was soul crushing for Cork fans only to be followed swiftly by defeats in hurling to Clare and Limerick – both by a single point and subject to (blatant anti-Cork) refereeing decisions in injury time.

Cork V Mayo, Gaelic Grounds, Limerick. Sunday 18 June 2023, 2pm. If you don't have €12 to watch it on GAAGO the match will be shown live on Papua New Guinea State TV Channel 326 – get a local to set up a zoom call.
Sponsors
PROC Mailing List
On Today
Forum Latest
ok