Troll Preparing Told-You-So's For Cork V Deise Aftermath
26th Apr 2023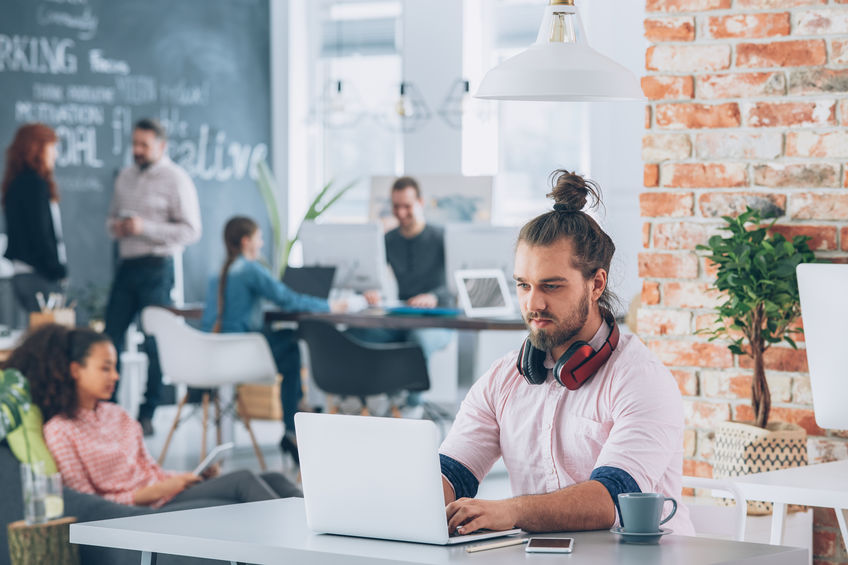 Local internet trolls like Bishopstown's Colin Welsh-Walsh are preparing their best told-you-so's for the aftermath of Cork hurlers' opening Munster Championship clash with Waterford this Sunday at Páirc Uí Chaoimh.

Win, lose or draw, Welsh-Walsh, who never played hurling beyond primary school, has prepared a stack of 'witty' one-line quips ready to knock management, players, former players, the county board and most importantly fans who incorrectly predict the result.

"My preferred scenario is for Cork to lose heavily so I can drop in some of my best wise cracks like 'that fella isn't even related to a hurler'"

A plethora of simple solutions to remedy any loss are also ready to be rolled out across social media platforms including timeless classics like "bring in Davy Fitz" and old favourites like like "just puck the ball up the field and let the forwards win their own ball" appended with an optional "t'fuck" for emphasis where required.

This will of course be done from the safety of his laptop at work or on his phone while he's taking a hungover dump.
Sponsors
PROC Mailing List
On Today
Forum Latest
ok