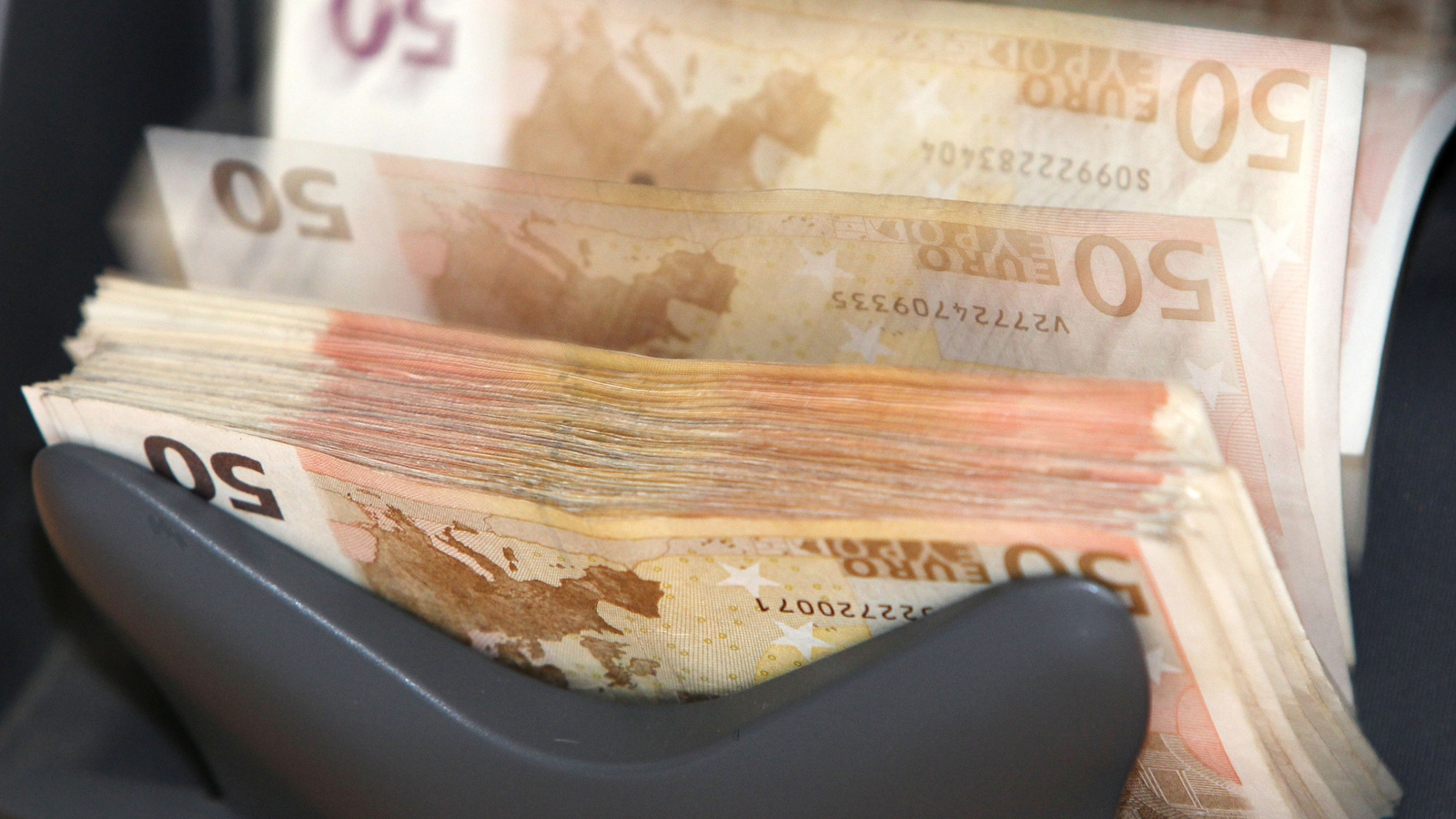 With deposit interest rates at all time lows, parents have anecdotally been giving larger lump sums to their offspring to help fund a home purchase or renovation. The Government now appears to have these transactions in their sights, although it rowed back on changes proposed in the Finance Bill.
www.rte.ie
"So, if the parent was giving a loan of €100,000 with no interest rate attached, Revenue would consider that a gift of €2,000 a year."
Has anyone on here done this?