Retired West Cork Couple Try Acid For First Time
18th Jan 2023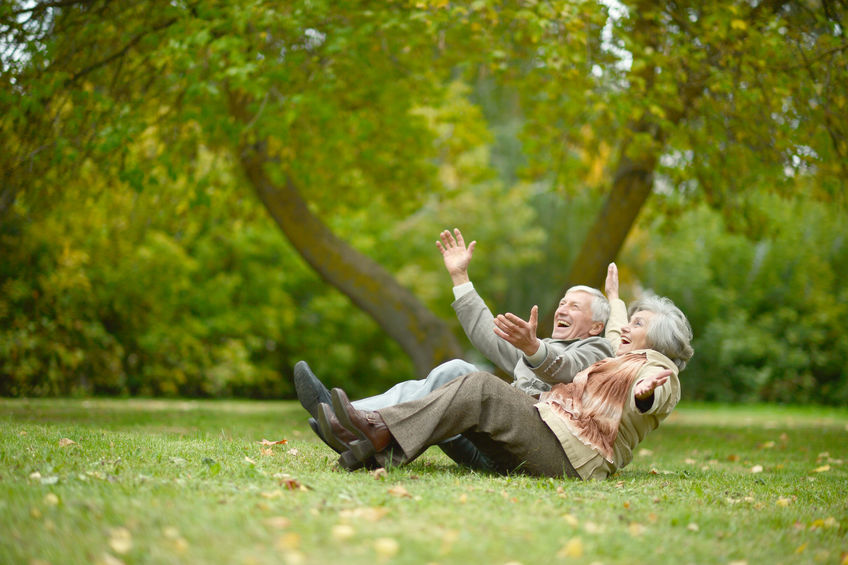 Elderly couple Pascal and Margaret O'Mullane from Drinagh in west Cork have decided to give acid a go for the first time.

The husband and wife team, both retired civil servants in their eighties, took acid last Saturday afternoon in the presence of their son.

"We discussed it with Theo when he came home from Thailand for Christmas," said Margaret and he put us in touch with a local shaman here in west Cork called Spark Plug who advised us on quantity and quality.

The pair who have been struggling with the cost of living chose to do so to "take the edge off life".

"I couldn't believe how our worries about energy bills evaporated when we were gee-eyed," said Pascal, "my only regret is that we didn't think of doing this earlier in our lives. I would have loved to have been off my face when I taught boring geography lessons to children in secondary school".

The couple's fears about the cost of living have substantially reduced.
"We were spending a small fortune on trips up and down to Cork City for medical appointments, but now that our minds have been opened the only trip we'll be going on from now is to outer space every weekend".

Government back benchers have been calling for free acid to be distributed to constituents who are giving them a hard time about rising prices.



Sponsors
PROC Mailing List
On Today
Forum Latest
Pubs reopening June 29th
4 min - 603,288 views

The next Government
6 min - 583,151 views

Dublin... Is a fucking shithole
10 min - 419,200 views

The Premier League Thread 23/24
10 min - 13,514 views

Christmas 2023 ProC Up
12 min - 1,148 views

The Official Arsenal Thread - Part 2
17 min - 1,303,367 views

Sinn Fein are not a Normal Political Party ??
18 min - 533,459 views

Stuff that grinds your gears
25 min - 474,242 views

Immigration Thread
26 min - 119,498 views

Cork Hurlers - Part 2
29 min - 18,376,132 views

What TV Series Are You Watching Now?
33 min - 599,941 views

Welcome Palestine
52 min - 123,304 views

Your principles can be bought?
1 hr - 1,322 views

full bird or crown?
1 hr - 1,517 views

Batsh*t Crazy Green Party
1 hr - 109,248 views

The Official Liverpool Thread - Part 2
2 hrs - 3,463,432 views

The Hurling Thread
2 hrs - 5,428,776 views

Cork Minor Hurling 2024
3 hrs - 7,402 views

The Action Plan for Housing.
3 hrs - 260,413 views

Wrexham
3 hrs - 6,516 views

ok