Ryder Cup Shambles: Bring in Davy Fitz
27th Sep 2021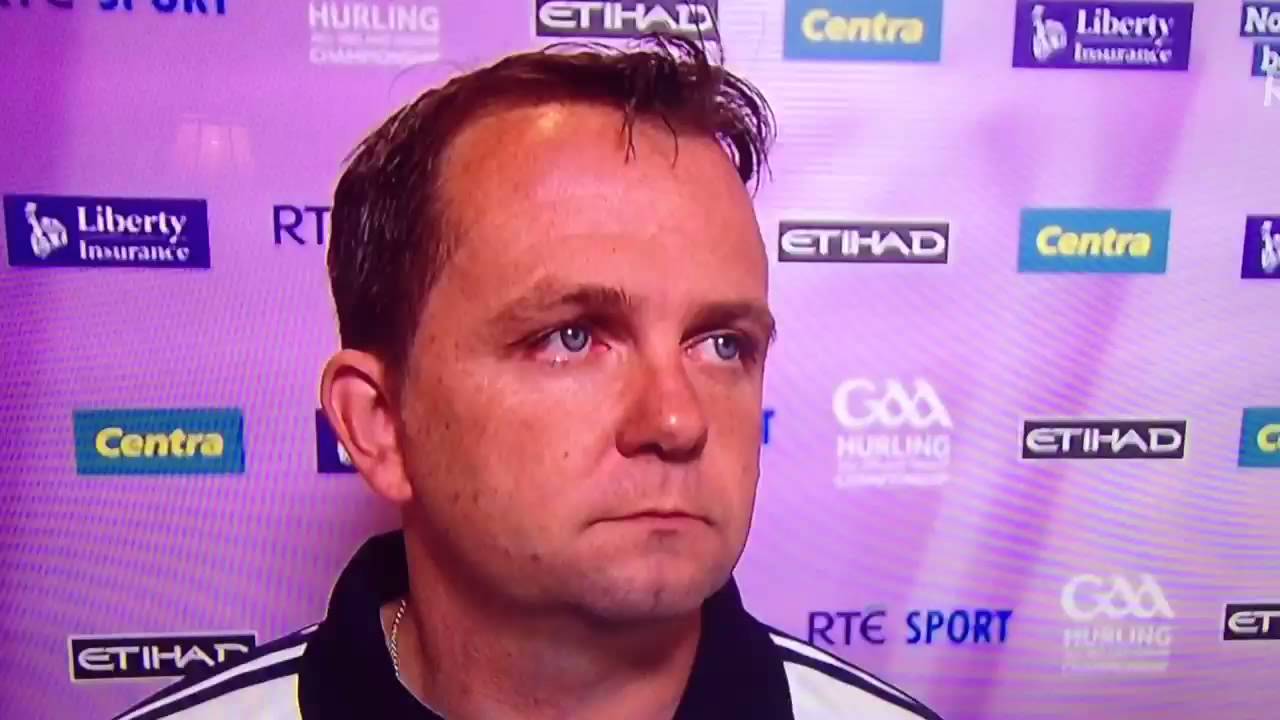 After the collapse of Europe's Ryder Cup team at the weekend against the U.S., rumours have circled about the need to bring in new management to freshen up.
The former manager of Clare, Waterford, Wexford, Carlow, Laois, Offaly, Antrim, Fermanagh, Monaghan, Brimington Athletic, Hepton United Hopscotchers, Hereford West Day-Releasers, and Sixmilebridge Headbangers is a hot favourite for the ticket.  
When asked about the position, Fitzgerald said:
"Lookit, dere's a lotta fellas in that Ryder Cup dressing room are very dissipinted, Marty. Very very dissipinted. I'm not sayin' one way or another that I could fix the problems in that team, but there's fierce potinshil there, so there is. Some of dem fellas need a good kick up the f**kin' hole to get their asses in gear, and I'm a good man to do that, so I am. I'll f**kin' kill de bastards, Marty" 
Sponsors
PROC Mailing List
On Today
Forum Latest
What is the finest building in Cork?
16 min - 411 views
Little things that are immensely satisfying
24 min - 19,066 views
Wimbledon 22
27 min - 1,828 views
Book by Eunan O'Hailpin & Daithí Ó Corráin
31 min - 56 views
Cork Hurlers - Part 2
56 min - 16,482,248 views
Your Mental Health
1 hr - 94,012 views
Cyclists
1 hr - 499,710 views
Jesus lads, 'tis looking like BREXIT!
2 hrs - 2,188,055 views
John Peel's Record Collection Goes Online
3 hrs - 765 views
Cork City Sports
6 hrs - 909 views
Cork city has gone to the dogs.
6 hrs - 575,409 views
The Official Man Utd Thread - Part 3.
7 hrs - 1,614,597 views
Cork hurlings next manager
8 hrs - 20,338 views
What TV Series Are You Watching Now?
8 hrs - 478,206 views
What are you listening to right now???
8 hrs - 3,143,253 views
Cork Footballers
8 hrs - 14,514,695 views
Gemma O Doherty
8 hrs - 225,877 views
Independence, what does it mean to you?
8 hrs - 186 views
PROC All Ireland "Name the Winners" Competition 2022
8 hrs - 9,234 views
Batsh*t Crazy Green Party
8 hrs - 5,748 views