Gallery Update October 2008

Gallery Update
Aaron Scott

Possibly preparing the way for the real life version next year the Queen Elizabeth II made her last voyage into Cork last week and PROC user Aaron Scott has sent us in some great photos along with a few others of the wonderful and most beautiful min-nation we hold so dear.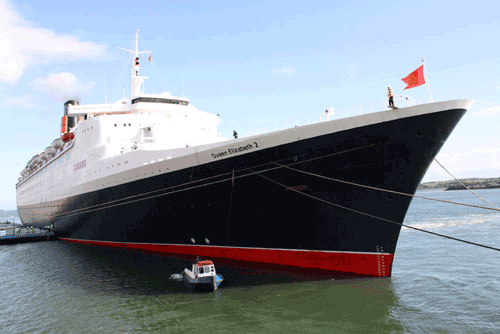 To see Aaraon's other photos of the Peoples Republicclick hereto visit the gallery
The QE2 is off for Dubai now where it is to become a floating hotel. A timely emigration of her own befitting the economic panic in Western Europe and the many who left Queenstown's quays in times past.
A disappointingly low number of people turned out at Camden to moon the Q.E.2. on arrival and departure from Cobh as has been tradition in Cork Harbour for hundreds of years.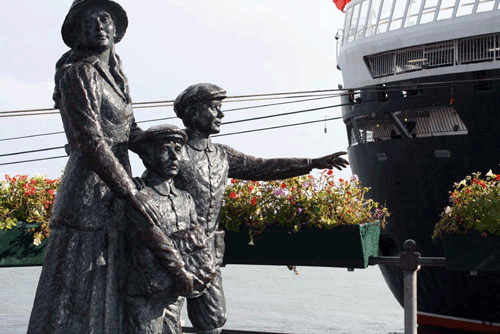 To see Aaraon's other photos of the Peoples Republic click here to visit the gallery
A Cunard Line spokesman said the crew were "gutted" that they were not greeted by one last herd of Crosshaven and Carrigaline young fellas presenting their bán white Carrigdhoun asses to passengers from the shore as the vessel slipped into the harbour on Wednesday evening.


It is believed many of the youngsters were searching Bebo for the QE2's profile and were ready to dispatch pictures of their asses and some new smilies instead of manning the harbour cliffs and beaches.
To see Aaraon's other photos of the Peoples Republic click here to visit the gallery
If you'd like to get your photos of Cork on our gallery email them to .(JavaScript must be enabled to view this email address)
Posted on Mar 19th, 2009
Corkonians of all shapes, colours and creeds nearly melted in the sweltering 13 degree heat...
Posted on Jun 12th, 2008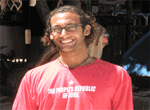 Jon Heller from New York hasn't even been to Cork yet but he's so excited about it he's already got the shirt..
Posted on Feb 11th, 2008
Images from last Sunday's march in support of the Cork hurlers and footballers...
Posted on Nov 26th, 2007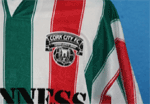 A comprehensive lamp at every home, away and special city jersey produced since the club's conception..
Posted on Nov 26th, 2007
Shane O'Gorman brings us his top action shots from the coast of the Peoples Republic...