We Survived A Storm & Took Out A Coke Ship. Now It's The Weekend...
29th Sep 2023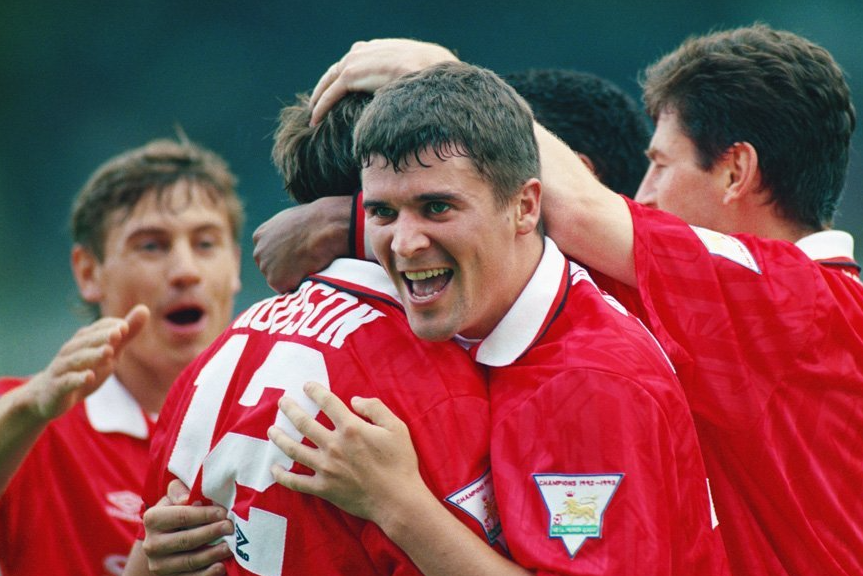 What a week. We have survived Storm Agnes and it's orange warning that lashed rain down on the People's Republic and tried to blow it off the end of Ireland (editor: we'd be in favour of that, like).
We also captured a South American cocaine ship with soldiers and guns and helicopters all over the shop. The MV Mathew is now sitting at Marino Point, opposite Passage West, like a bold boy sent to the corner.
Half the county got stuck in traffic on the link on Thursday morning too. From what we hear some feens are still stuck out.
You'd be worn out from it.
Anyway, we made it to Friday, lads.
Get yourself a big old bag'a'cans, or whatever your vice is, and have an absolutely daycint weekend. You deserve it.

Check out what's on here:
https://peoplesrepublicofcork.com/eventguide
Sponsors
PROC Mailing List
On Today
| | |
| --- | --- |
| | |
Forum Latest
ok