This Is What'll Definitely Happen in 2022
4th Jan 2022
It's the worst kept secret on Leeside that our New Year predictions are 'suspiciously accurate' as one joint report by the CIA, MI5, KGB and the South Armagh 'Elvis Presley Is Still Alive Society' into rumours of the existence of a time machine 'somewhere in Europe' recently concluded.

These aren't predictions per se, because that word suggests there is a hint of doubt in our assertions, when in fact we simply unveil what will definitely happen in the coming year with a level of certainty and confidence that is pure Cork. No wonder the Feds are keeping an eye on us. Read on, feen….

Varadkar Wont Be Taoiseach Again
Big Mickey is due to hand the reigns of power to a Fine Gaeler next December but Ireland's biggest Kylie Minogue fan won't be the one taking over. As the country descends into its third Christmas lockdown because of the Kilgarvan/Omega variant the groundhog day image of the Leaker-in-Chief pronouncing from a podium that we need to reduce our social contacts in his smug South Dublin drone would drive the country over the edge.
Put your spondoolies on 'Katherine Zappone's HR department', aka Simon Coveney, to see one Corkman replace another in Leinster House.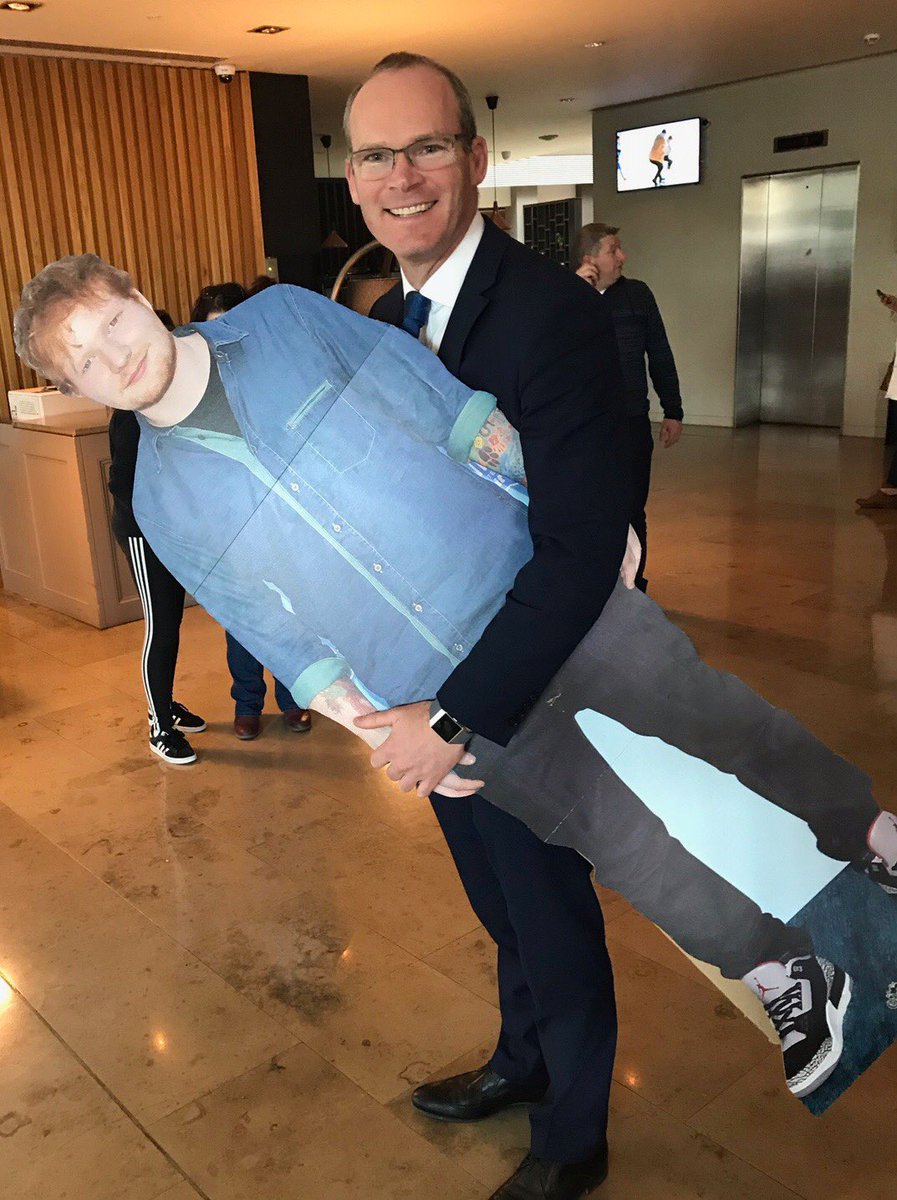 Solving Two Crises For the Price of One
In an effort to find a solution to both the country's worsening housing crisis and the eye watering electricity consumption by tech multinationals, expect the government to propose that data centres could double as cheap accommodation. Heavily guarded buildings rammed with thousands of computers are warm and secure, and as most young tenants' beds would be pushed up against whirring servers, the internet download speed will be blazing fast. What more could Ireland's youth want?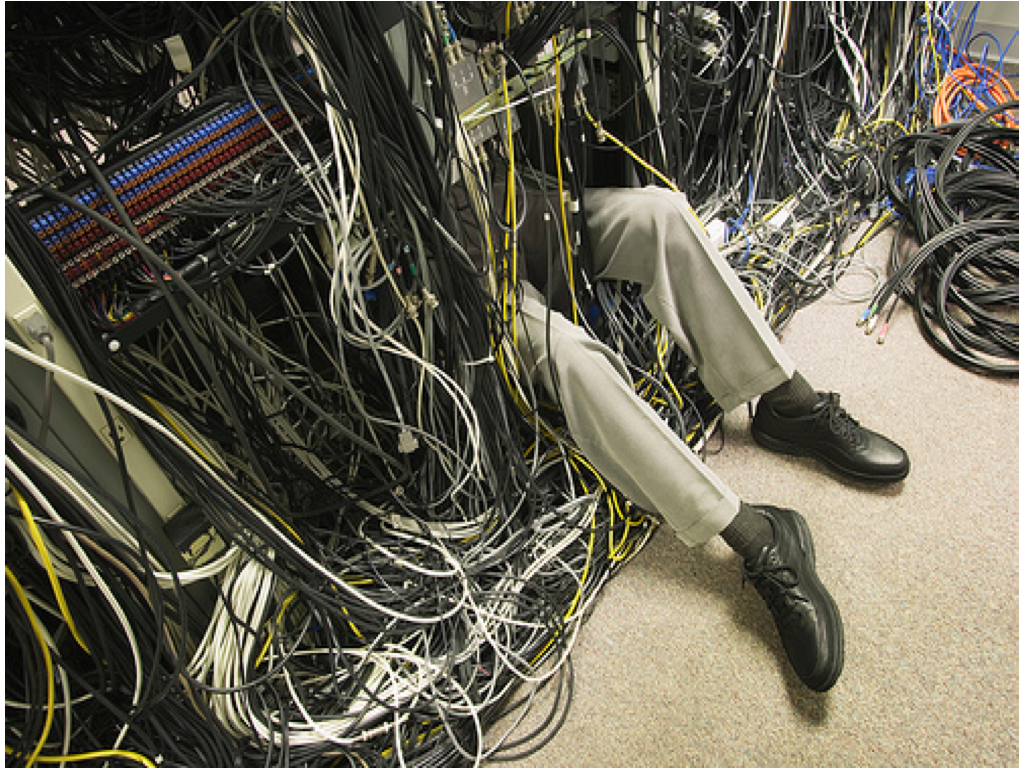 Kelleher To Be King of the Kop
Liverpool manager Jurgen Klopp will finally see sense and make the Premier League's best goalkeeper, Caoimhín Kelleher, his number one, replacing Allison Becker who has been hanging on by the threads of his gloves for far too long. The Brazilian is paid 20 times more than the Cork shot stopper so with Caoimhín between the sticks Klopp won't just save a load of coin, he'll save his team conceding more goals too.




The Robot Trees Are Listening
Cork's controversial robot trees are supposed to be cleaning the air on Pana and Grand Parade, but it will be revealed that they are in fact secret listening devices used by a conglomerate of countries studying the beautifully mesmerising intricacies of the Cork accent. And you were wondering why the council didn't just use trees!

Can JP McManus Do The Treble?
Speaking of listening devices, eyebrows were raised this year when recently retired Cork senior hurling goalkeeper Anthony Nash, moved club from Kanturk to South Liberties in Limerick.

What in the name of Jimmy Barry Murphy would a passionate Cork hurling man be doing embedding himself deep inside enemy territory and learning the secrets of the All-Ireland champions first hand? We won't blow Agent Nash's cover, but let's just say that we expect Cork to 'improve significantly' when they take on the Limerick millionaire's hurlers in the 2022 All-Ireland final.

Dinosaur Remains Found in Rosscarbery
We didn't plant a load of bones in the lagoon just by the bridge so they'd be discovered by kayakers at low tide and spark a massive influx of tourists to the beautiful west Cork town. Swear t'God.

Cork to Mars Direct
With a new runway smoother than a freshly pressed pair of silk underpants, d'airport is set to bounce back big time in 2022 with a lash of new destinations. Instead of constantly hankering for a direct flight to the increasingly weird United States, it will be announced that Dr. Roy Keane International Airport (you heard it here first) is to become the first Irish intergalactic space port. Well healed passengers, quadruple vaccine boosted to within an inch of their lives, will be able to book flights to space, the moon, Mars and beyond by the end of the year. Take that Dublin Airport!

Wally The Walrus Opens a Stall at the Marina Market
The missing Dingle dolphin has been replaced by Wally The Walrus as Ireland's most famous marine mammal. He's been searching for a place to settle down for over year, moving along the Irish coast testing the waters (and the buoyancy of many fiberglass boats), but we can confirm that the wandering walrus has settled on Leeside and applied to open a seafood bar in Cork's burgeoning food paradise later this year.
Impressed with the short commute/crawl from the river on Kennedy Quay, Wally's gourmet offerings start with a headline grabbing special dish called 'Fried Funghi'. Who knew?!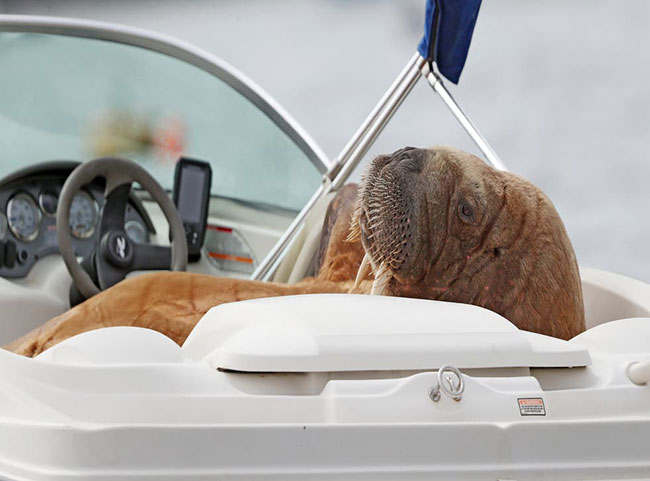 Sponsors
PROC Mailing List
On Today
Forum Latest
The Official Celtic Thread
1 min - 1,843,825 views
The next Government
1 min - 404,447 views
The Official Arsenal Thread - Part 2
2 min - 849,780 views
Sinn Fein are not a Normal Political Party ??
2 min - 253,448 views
2022 Premier Intermediate football
12 min - 29,676 views
Pubs reopening June 29th
23 min - 476,067 views
Halloween
43 min - 4,404 views
The Official Man Utd Thread - Part 3.
59 min - 1,757,959 views
2022 Senior A football
1 hr - 17,875 views
2022 Premier Senior Hurling
1 hr - 249,068 views
Russia's unjustifiable war of aggression in Ukraine
1 hr - 434,494 views
Cyclists
2 hrs - 552,374 views
Dublin... Is a fucking shithole
2 hrs - 245,293 views
2022 Premier Senior football
2 hrs - 75,386 views
Rate the last movie you watched out of 10
2 hrs - 2,521,889 views
The official Premier League 22/23 thread
3 hrs - 11,849 views
Brazil protests
3 hrs - 2,617 views
Jesus lads, 'tis looking like BREXIT!
3 hrs - 2,281,881 views
Little things that are immensely satisfying
4 hrs - 29,973 views
Toilet Signage
5 hrs - 8,577 views