Ireland To Officially Add Quotation Marks Around The Word 'Summer'
18th Aug 2023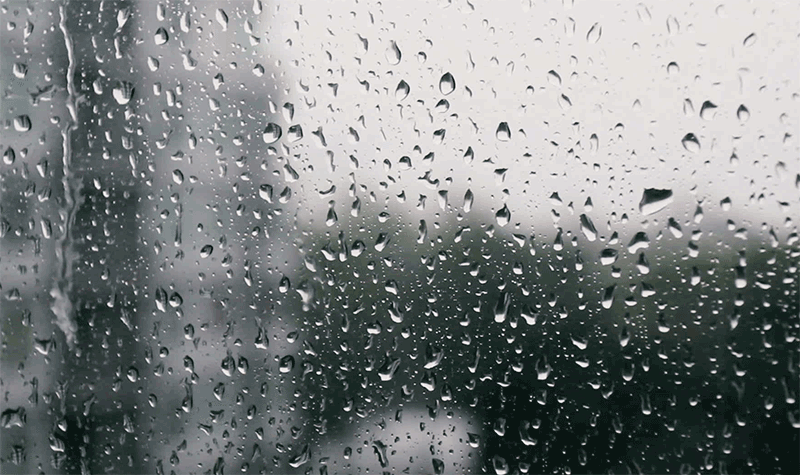 The Government of Ireland, which also currently rules Cork, has passed legislation through the Dáil to officially add quotes around the word 'summer'.

On the back of the wettest July of all time and an August that looks like it's about to turn into November any minute, all government departments and the civil service must now, by law, use the correct punctuation when referring in writing to the season formerly known as summer.

When speaking on behalf of the government or a local authority, officials are also obliged to use air-quotes - physically indicating the word they are about to say is assumed to be in quotation marks.

Staff at Met Éireann (often referred to as 'Wet Éireann) is Ireland's meteorological service and all staff including TV and radio weather presenters are also obliged to comply with the new rules.

As a counter balance, it is hoped similar legislation will also be implemented later in the year for "winter".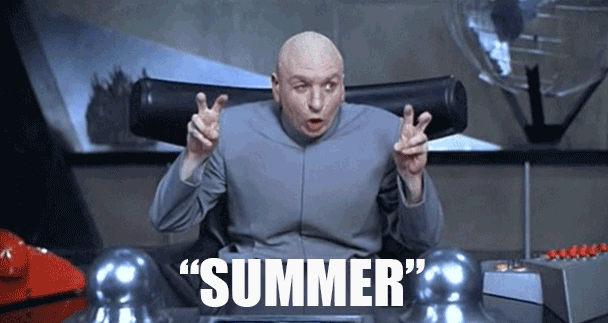 Sponsors
PROC Mailing List
On Today
Forum Latest
Coal bargain
34 sec - 201 views

Jokes thread......
37 sec - 741,639 views

Junior A Football 2023
1 min - 80,509 views

How many Pride weekends are there?
3 min - 221,780 views

The Official Man Utd Thread - Part 3.
4 min - 2,286,749 views

Dail Protest
9 min - 1,895 views

Russia's unjustifiable war of aggression in Ukraine
14 min - 846,064 views

Pubs reopening June 29th
17 min - 561,461 views

Cyclists
18 min - 829,610 views

Murdoch: The Mogul who Screwed the News (49 mins)
19 min - 548 views

2023 Premier sfc
24 min - 163,587 views

Before 5 preschool
31 min - 492 views

Rugby World Cup 2023
41 min - 21,365 views

Wuhan Wheeze
1 hr - 2,894,426 views

Gay pub erasing gay folx
1 hr - 2,192 views

Holidays.
1 hr - 12,183 views

The Official Arsenal Thread - Part 2
1 hr - 1,153,275 views

pj coogan show
2 hrs - 883,743 views

The Official Athletics Thread
4 hrs - 50,247 views

Good music documentaries?
4 hrs - 19,101 views

ok