Granda Started Taking These Pills Then This Happened
3rd Mar 2023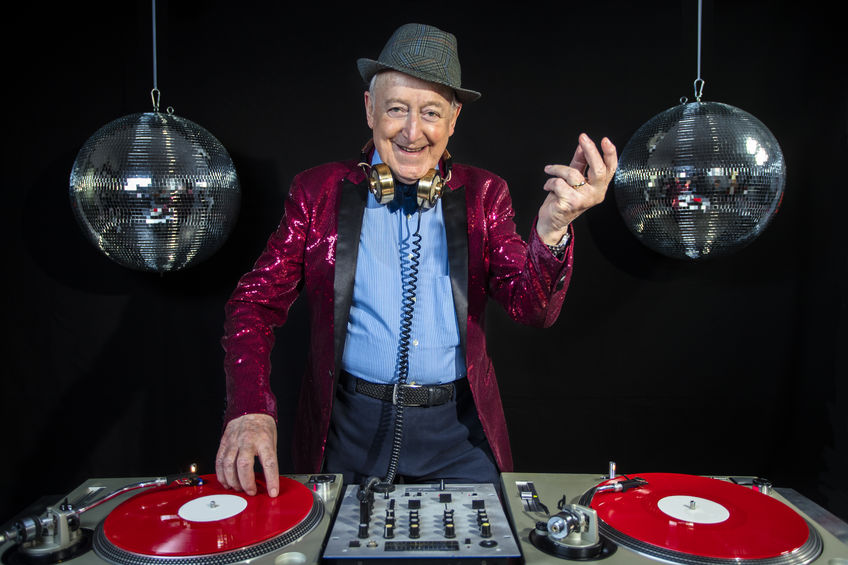 A Cork family are appealing for help after an elderly member of their family has succumb to trance music – an evil death cult probably based somewhere in Dublin. Leeside grandfather Finbarr Golden, 86, from Blackrock was recently prescribed Yokexilen for high blood pressure, the side effects of which are causing him to believe he's enjoying trance music.
LIVING HELL
"I don't know what to do", said daughter Imelda Golden, "since he started taking these pills his health is much better but he's literally playing this horrendous music on my sons decks all day and night. We're going insaaane."


Manufacturers of the pills, Generic Global Pharma (GGP), have been accused of covering up side-effects of the drug and deny strong claims of links to the trance community. GGP's managing director, Carl Oakenfold, was a trance DJ in the late nineties.
Sponsors
PROC Mailing List
On Today
Forum Latest
Woman murdered in Tullamore..
34 sec - 250,870 views

Rugby World Cup 2023
2 min - 45,437 views

DJ Carey
2 min - 54,192 views

The next Government
7 min - 519,693 views

Rangers FC gone into administration
9 min - 438,422 views

Cork Hurlers - Part 2
10 min - 18,186,474 views

Cork Footballers
14 min - 15,743,632 views

2023 Senior A hurling
14 min - 66,858 views

The Official Man Utd Thread - Part 3.
45 min - 2,343,864 views

They were just out for a pay rise.
48 min - 1,163 views

Cyclists
1 hr - 844,063 views

Junior A Football 2023
1 hr - 99,579 views

2023 Premier Junior football
2 hrs - 58,085 views

GOP House Speaker Qevin McCarthy goes bang ! (Out of Office)
2 hrs - 117 views

Drugs Live
2 hrs - 13,589 views

Stuff that grinds your gears
2 hrs - 425,062 views

The official Cork court report thread.
2 hrs - 262,607 views

Wuhan Wheeze
3 hrs - 2,911,284 views

Woke School Alert...
3 hrs - 143,773 views

Prime Time last night was Cork based
3 hrs - 54,100 views

ok