Dollar and Euro Plummet Against Toilet Roll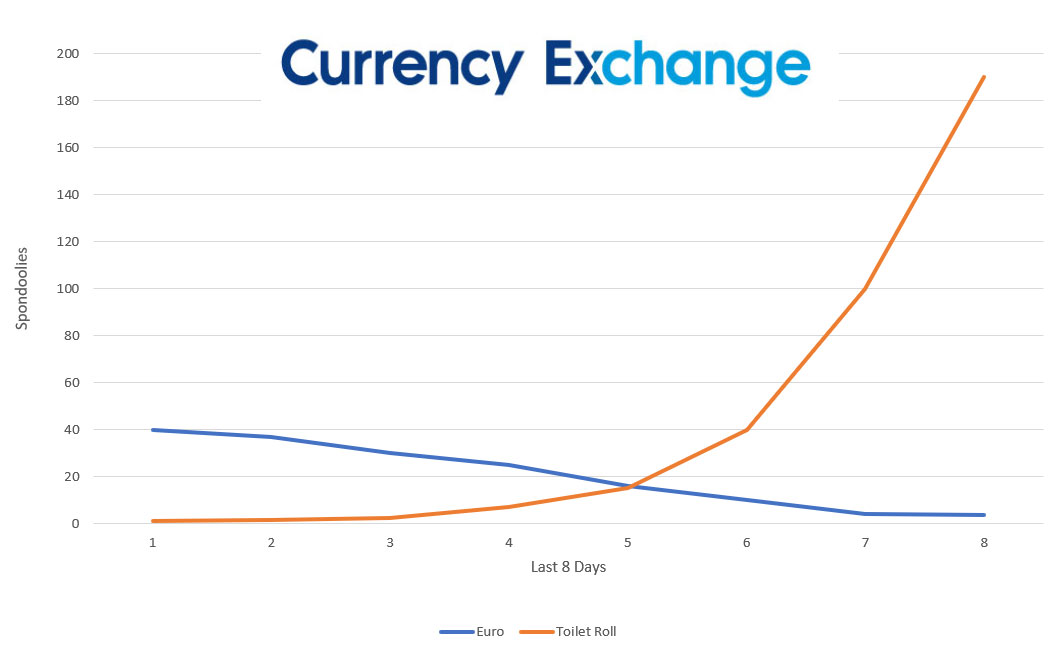 In another disastrous day of trading in currency markets worldwide both the euro and dollar have plummeted against the toilet roll.

The rise in the value of the toilet roll is expected to result in the central banks of many countries, including Ireland, to consider adopting the toilet roll as their country's official currency.

With a single roll of 180 sheet tissue now changing hands for up to €80 and the double ply equivalent soaring to €110, hedge funds managers have been pegging clients' investments to the bog roll in a hope to avoid a major dip in value.

"We need to get behind this quickly," said economist Roger O'Gargle, "there's going to be an awful lot of shit to wipe up when this is all over".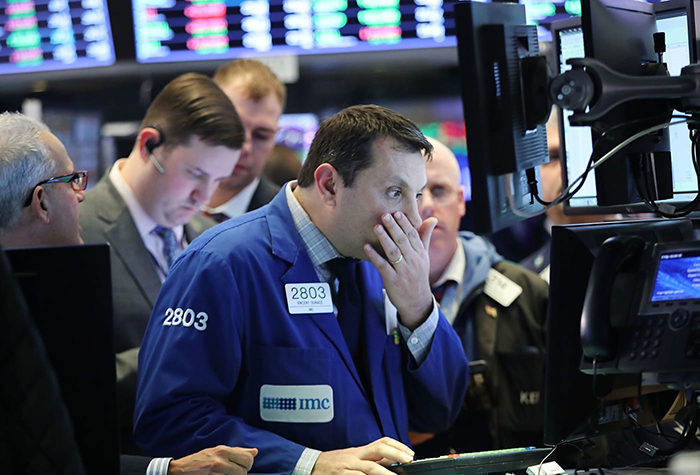 Guess who just shat himself

Posted on Nov 23rd, 2020
Quick! Get into your panic room, take your cyanide tablets and make your last social media post because noisy young fellas on skateboards are having a bit of craic on Grand Parade...

Posted on Nov 20th, 2020
He dominated the Cork skyline against Kerry, the Aussie rules Rebel can Ronan McCarthy and the boys lift us out of a glum winter?

Posted on Nov 9th, 2020
Cork footballers beat the Kingdom at Páirc Uí Chaoimh in a soggy slugfest that has left Kerry reeling...

Posted on Oct 30th, 2020
Have your own virtual Thurles experience at home with our top "tipps"...

Posted on Oct 23rd, 2020
We should be gearing up for the de jazz instead of NPHET's No Craic weekend...