Cork Reacts To Dublin Trucker Protest Chaos
11th Apr 2022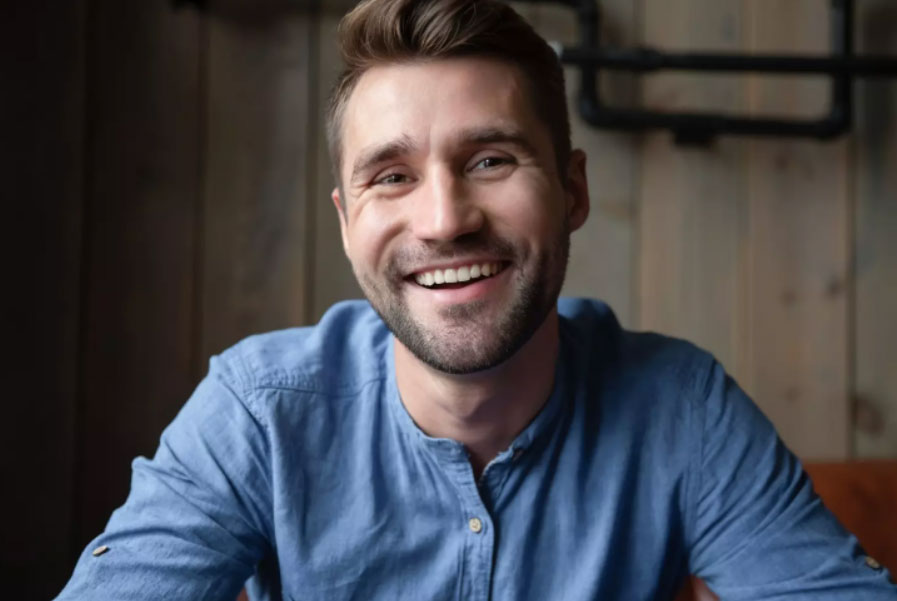 Cork is fully behind the fuel price protests taking place in Dublin as long as they continue to take place exclusively in Dublin. The group calling itself 'People of Ireland Against Fuel Prices' blocked major roads in the capital on Monday resulting in major disruption in The Pale….and more than a few smirks on Leeside!

Ferocious wind and rain battered the country from first light resulting in the usual rush hour delays around the country, but Dubliners had to deal with the extra burden of protesting truck drivers blocking routes or driving slowly too.

As Corkonians sat in heavy traffic on Monday morning swearing blue murder at the Dublin government for not investing more in Cork's road infrastructure years ago, reports on the radio put things in perspective pretty quickly as we were reminded that things could be a lot worse: you could be up in Dublin - that place where things are so bad that people have to leave for work an hour before they go to bed.

It might seem a bit unkind laughing at the image of a city full of Dubs in a jam waving their clenched fists in an apoplectic rage, but it's a case of what-goes-around-comes-around. For decades the government have prioritised Doorty Dooblin over the rest of the country for economic investment so now because it's the most affluent area in the country that's where half the population has to squeeze into for a job.

It's not rocket science. If you ram one tiny part of the country with more than a quarter of the country's population (Dublin is the third smallest county in Ireland) and you're surprised that it results in complete traffic chaos and public transport mayhem then you're probably a bit thick. So thick, in fact, you're probably one of the gomey langballs who moved there.

No wonder Corkonians listening to their car radios on Monday were smiling smugly whilst listening to furious Dublin commuters despairing at the havoc caused by the fuel protests: traffic at the tunnel might be bad, but at least we don't live up there in that kip.

In light of increasing fuel costs and shortage of supply due to Russia's invasion of Ukraine, prominent Dublin economists like David McWilliams have been calling for the country's back-up fuel supply at Whiddy Island here in Cork to be moved to Dublin Port – presumably so that it can be used to keep the fuel hungry landrover engines of south Dublin's elite running while they sit in all that traffic.

There is no pipeline from the island to the mainland (Dublin wouldn't sanction the funds to do it) so fuel must be transferred from Whiddy by ship – a slow process that the likes of McWilliams believe could cause widespread disruption especially if the EU agrees a full embargo on Russian fuel imports.

Not so fast, Floppy Head.

Cork holds all the cards here and should play them accordingly. We have our own deep-water port, a refinery, fuel depots, loads of wind turbines, a huge power station and 30 All-Ireland hurling titles (had to get that one in).

First and foremost, it would be some craic watching the Dubs run out of fuel. There would be a week-long Primetime special on the bedlam and Joe Duffy's Liveline phone desk would explode with red-faced callers giving out that little Tarquin and Horace might actually have to walk, cycle or (God forbid) get on public transport with the track-suited masses to get to their exclusive private school every morning.

Secondly, Cork, in the words of former President turned climate activist Mary Robinson, "should never waste a good crisis".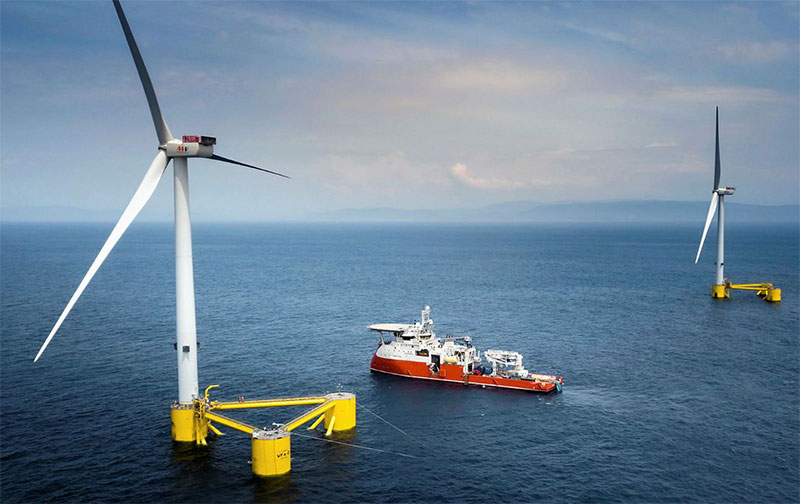 The People's Republic should grab the opportunity (and the fuel) to reorientate the country's direction southward. In exchange for ships loaded with diesel to power Dublin's gas guzzling SUVs, we should demand more autonomy for Cork and force the country into intensive therapy for its addiction to the fossil fuels that keep manky regimes like those in Russia and Saudi Arabia propped up.

In a few years time, Cork will be a powerhouse of renewable energy as dozens of enormous offshore wind turbines go up all around the Rebel coast. We're going to have so much power that we'll be sending it to France on the new inter-connector that comes ashore in east Cork - demanding free holidays in Brittany for anyone with a Cork passport or we might unplug the cable!

In ten years time you probably won't even need to have your gaf retrofitted because there'll be so much excess electricity generated in Cork that you'll be able to have the heating, the oven, the telly, the kettle and the shower on all year round and leave the windows open while you're at it. This is going to make Cork a huge geopolitical power and we must lever as much as we can out of it.

The next time another big opportunity arises for the Rebel County like hosting the Americas Cup, the Olympics or the Euros, the Dublin government should have to think very carefully before dismissing our ambitions, especially when we can accidentally-on-purpose turn off the lights (and the microphones) in the Dáil, shut down the LUAS or flip the switch on RTÉ.

Next time you're stuck in a queue at the Dunkettle Roundabout on a windy day listening to traffic reports from Dublin or economists banging on about moving the country's backup fuel supplies to Dublin, roll down your window to feel the wind on your face, close your eyes and think about what's coming down the line.

Won't be long now feen until we blow them all away!
Sponsors
PROC Mailing List
On Today
Forum Latest
Sinn Fein are not a Normal Political Party ??
1 min - 386,817 views

Fundraiser for Statue Of Michael Collins in Patrick's Street
2 min - 6,817 views

The Hurling Thread
7 min - 5,158,845 views

Cork Hurlers - Part 2
9 min - 17,894,484 views

Philip Schofield......any one shocked?
10 min - 32,664 views

Jesus lads, 'tis looking like BREXIT!
19 min - 2,474,652 views

Succession
22 min - 738 views

Cork u20 Hurling 2023
25 min - 133,793 views

Dave mac v Red fm
25 min - 33 views

Cork Footballers
27 min - 15,294,373 views

Cork Developments
29 min - 3,563,006 views

Official Cork City FC/LOI thread!
35 min - 1,831,684 views

Batsh*t Crazy Green Party
1 hr - 60,787 views

Immigration Thread
2 hrs - 74,228 views

Rate the last movie you watched out of 10
3 hrs - 2,590,138 views

Arab/Israeli conflict between Syria, Palestine & Israel
5 hrs - 11,859 views

The Official Liverpool Thread - Part 2
6 hrs - 3,165,842 views

NBA Season Preview
6 hrs - 1,184 views

The SPORTS Documentary Thread
9 hrs - 19,913 views

best chipper in town?
10 hrs - 58,525 views

ok