Cork Hurlers Out: What Kind Of A Bad Mood Are You In?
20th Jun 2022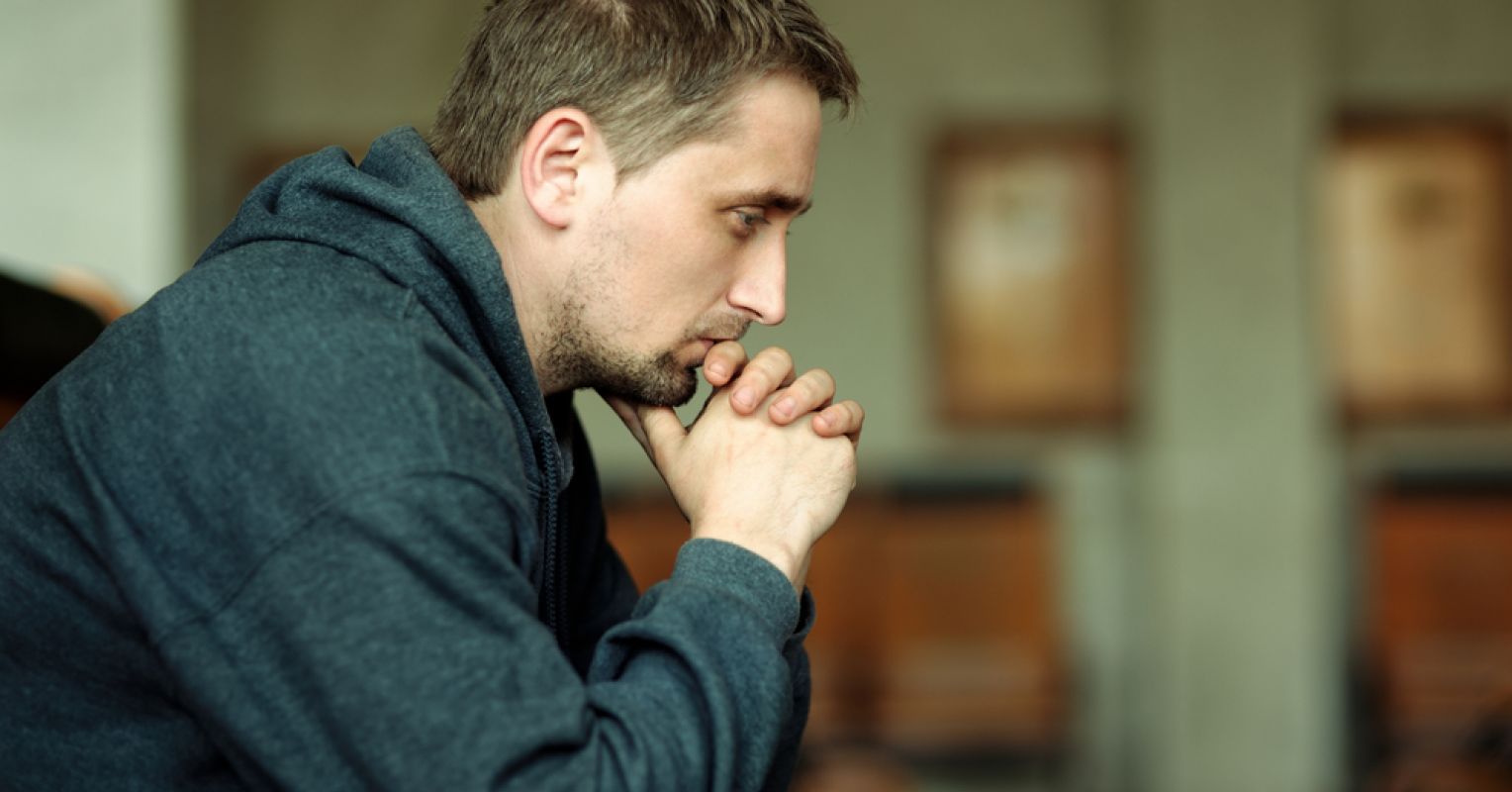 Last Saturday's dramatic one-point loss to Galway in the All-Ireland quarter final sent our hurlers packing for another year. Even though the defeat to Limerick in last year's All-Ireland final was a humiliating exit, it was easier to accept in a way because Cork were clearly not the better team on the day. Even most Galway fans agreed that the Rebels were the better team last Saturday.

It's easy to slump into a bad mood after Cork hurlers or footballers lose any match, but being knocked out of the championship can tip some fans over the edge. This week everyone is throwing around loud, vociferous and often extreme opinions on what needs to happen for Cork hurlers to bridge that 18-year gap….

Mr. Clear Out
This fella believes that we'll be waiting at least 40 years for an All-Ireland win unless there is a 'root and branch clear out'.

That means all of Cork's intercounty players, coaches, referees, linesmen, umpires, officials, all of their families, all their friends have to go. Even the people who run the club shops and bars, the volunteers who run the club lotto and all of their pets have to be 'run out of the county'. Only then can we start building towards a win in 2042. If we're lucky.

Single Code Simon
Although he agrees in principle with Mr. Doomsday's plan to purge the county of any impurities that might compromise our God given right to win All-Ireland titles every year, he has a different approach: Cork need to focus on one code.

Like Kilkenny and Kerry, he believes we need to give up on either hurling or football entirely and 'stop fooling ourselves' by spreading our best Gaelic games exponents too thinly across two senior intercounty squads rather than one with little regard for the Holy War that break out in either East Cork or Beara when one of the codes gets dropped.

The Rebel Loyalist
Oozing blind positivity, there is no defeat that can stimy this fan's relentless Rebel spirit. We'll be back again next year! H'on the Rebels! Hoggie for Taoiseach!

Deise Digger
For those living in the 'danger zone' close to the Waterford border, Cork's emphatic win over Waterford in Walsh Park – effectively ending their season in May – provides significant compensation for Cork's early exit this year.

That massive championship win came on the back of a whopping league final defeat to the same team and months of predictions that The Blaas were destined for the 2022 All-Ireland final – a true doomsday scenario - the gloating would never stop.

It might feel like a long time since the Rebels brought Liam McCarthy home, but he takes deep satisfaction from the fact that dinosaurs still roamed the earth the last time Waterford won it. And that's not going to change in 2022.

Mr. Muscle
Being physically strong in hurling these days is undoubtedly important, but this fella has the whole reason Cork aren't winning All-Ireland's boiled down to the fact that we're fielding softies instead of a platoon of bodybuilding commandos from the French foreign legion. Bulging biceps and colossal calf muscles are, apparently, the only solution to eliminating wides, improving pass accuracy and on-field decision making.

Our senior hurlers and the entire backroom team should, in fact, be forced to move into gyms so that if they get up for a pee during the night they squeeze in a few extra reps on the way back to bed. And, ideally, they should also sleep on weights benches so that as soon as they wake up they can start power lifting while Dr. Con feeds them protein shakes intravenously.

Name Dropping Noel
Why in the name of God haven't the management tried Buttimer from Ballyhea or young Howard from Passage at corner forward? What about Goggin from Whitechurch? What about O'Shaughnessy from Clon or Pearse from Bishopstown? There's definitely a conspiracy against Liam Biden-Trump from Lisheen and young Sweeney-O'Reilly from Carrig na bhFear can't near the team despite being Man of the Match in his Sciath na Scoil final four years ago.

Ok, feen. We get it. You've learnt off every Echo match report you've ever read and you want credit for your memory skills. Off with cha.

Told-You-So Tommy
The end of Cork's season brings a great dark satisfaction to this langball. Like every year since he joined Twitter, he's been all over social media and the PROC sports forum since January with his prophesy that Cork had no chance of winning the All-Ireland this year in either code.

With just one winner every year from 32 counties, predicting most of the losers is easy, but poor auld Tommy seems to think he has a gift that the Sunday Game would pay millions for. This week he is furiously browsing the last few months of positive commentary on Cork's league and championship victories, re-posting them with long lines of laughing emojis. He's not smiling though, he's actually very unhappy because it's tough being the only person on the internet who isn't stupid.




Sponsors
PROC Mailing List
On Today
Forum Latest
ok