Best Cork Business Names
2nd Jun 2021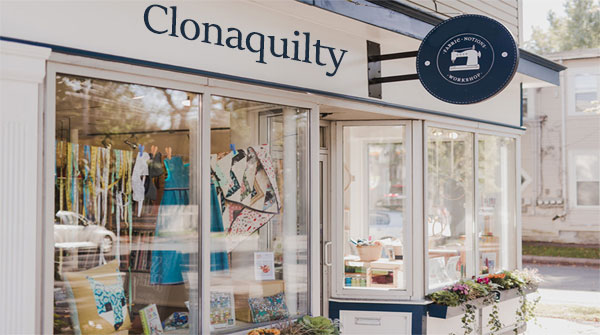 As a multi-billion euro global corporation, people often ask the PROC for business ideas – crumbs from the table of success, if you will. While the market for highly-localised, weekly satirical newspaper columns has been completely cornered, there are other sectors that have huge gaps in the market.

This week's lesson: puns count for more than plans. In other words, coming up with a name for your business is far more important than the business plan so this week, we unveil ten new business names that guarantee you will be a millionaire before the Event Centre is built. Here we go:


Kebabs in North Cork
Recent detailed economic analysis of north Cork by PROC suggests that the north-west corner of the county could definitely do with more kebabs. The Barony of Duhallow is big on authenticity though, so having your post-pints nosh made by a local just isn't right – even if it was personally prepared by hurling legend Anthony Nash himself. For a sure-fire business, team up with a chef from the Middle East to open Lamb Turk.

Pulling the Strings in East Cork
Cork kids have always been great for learning musical instruments and, as evidenced by the recent Ortus festival, young string quartets are popping up left, right and centre in the Rebel County. If you're based in east Cork and want a fool proof business that will have young violin aficionados piling in your door then open a one-stop string shop called Fiddleton.




North Cork Bliss
Life can be hectic in north Cork these days – there's work to be done, mortgages to pay and single farm payment applications to be filled out and winked at. Take a walk around Mallow and you can see the stress on everyone's face so, to help locals cope, open a health and wellness clinic on the main street called Mellow. (Bonus points if your name is Melanie).

Spanish Point in Clon
With ever increasing demand for places for Spanish students in the city it's time to spread the business to west Cork, we suggest a new hostel for English language students in west Cork called Juan-a-kilty.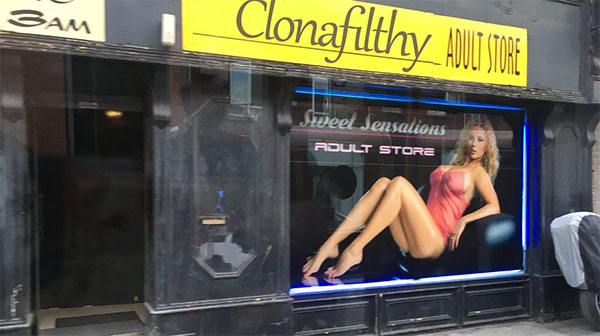 Island Harmony
The beautiful Gaeltacht island of Cape Clear, an hour ferry's ride from Baltimore appears to have it all: Great places to stay, friendly bilingual locals, and amazing whale watching trips. To double down on the tourist boom it could pitch itself as being Cork's most gay-friendly island – the so-called 'pink pound' is much sought after. Perhaps Fáilte Ireland would provide a grant for a new pride festival on the island called Cape Queer.

Beef or Salmon
It might seem like it's all pizza, pasta, curries and other quare affairs these days, but the honest-to-God white-socks-and-sandal decent people of west Cork like nothing more than a few slices of ban marie beef as thick as a tractor tyre, mountains of mash and straight up traditional vegetables. It's not easy to find these days - that's why locals will pay top dollar in your high-end new restaurant Rosscarvery.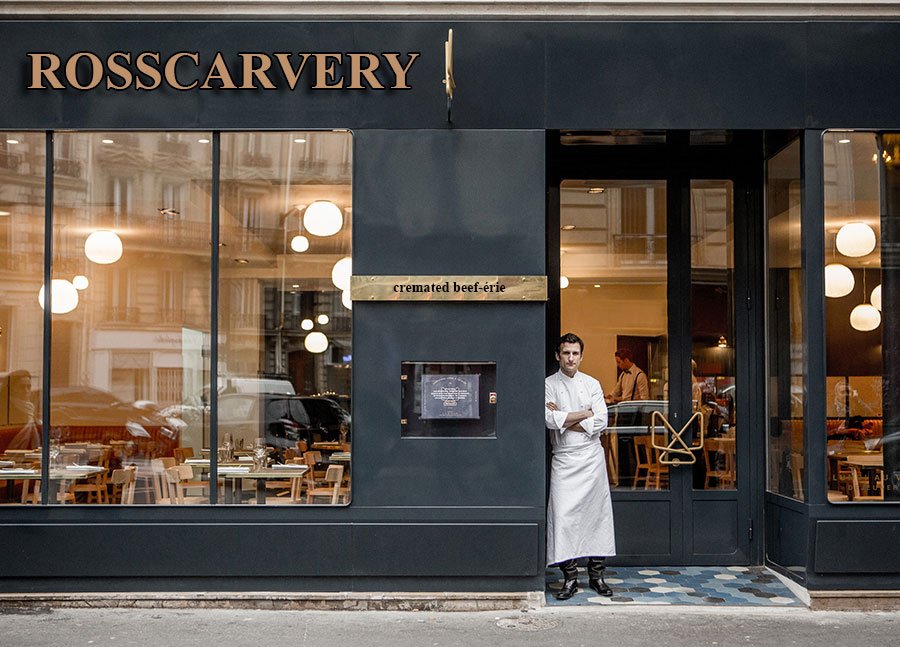 The Beara of Bad News
Rural Ireland has had the life sucked out of it by the economic black hole that is Dublin and we need to fight back against all the bad news to bring more jobs to rural Cork. If you're stuck on the west side of the Beara peninsula looking for a solid business idea, the good news is that you don't even need to be able to pun – you just need to open your eyes to the possibilities: Eyeries Opticians. Make. It. Happen.

Row Your Boat
Imagine the radio ads for this one and you'll know you're on to a winner: "Are you looking for a new oar to row your boat to Olympic success? Then check out our summer sale at River Sticks of Riverstick".

The Chips Are Down
It's known for little other than bottled water and not being able to do back-to-back All-Ireland's, but Tipperary also has a reputation for a decent bag of chips.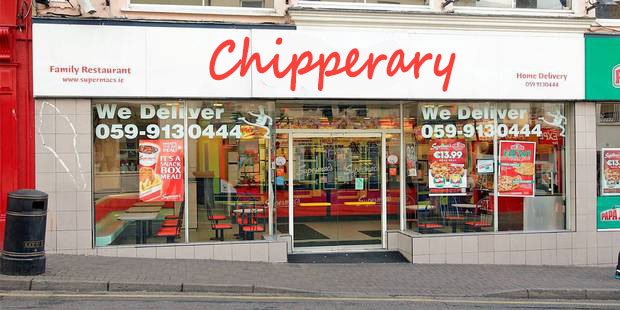 In fact, surveys taken on Munster final days by this column show that over 100% of Tipperarians eat chips and chips only - that's a market brimming with possibility for your new fast food restaurant Chipperary.

Put Your Feet Up
After you've opened your chipper in Thurles start looking for another nearby premises. Shoes only became legal in 2010 in the Premier County (just bare feet and wellies were permitted before they won the All Ireland that year) but of late Tipperary feet have been getting very fond of themselves. The market for cosy indoor footwear is ripe so time then, for another new store called Slipperary.
Sponsors
PROC Mailing List
On Today
Forum Latest