Ireland 15 Sheilas 6
Cork man Declan Kidney pulled off the biggest shock in Rugby World Cup history when favourites Australia were trounced by his Ireland team in Auckland on Saturday.
Cutely keeping his cards to his chest during the series of late summer warm up games Kidney pulled off an history victory over an arrogant and cocky Australian side.
Despite losing some of his best players just before the tournament the former Dolphin man's ability to choose and implement game plans for high pressure games is extraordinary even for somebody from the People's Republic.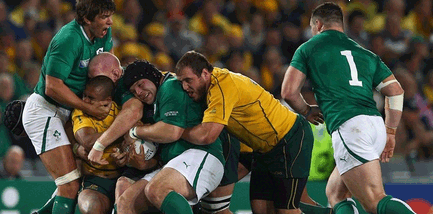 Donnacha helps these yellow belly Sheilas face some unpleasant facts

Other Corkonians who made crucial contributions to the Ireland effort were Donnacha O'Callaghan, Ronan O'Gara and former St. Colman's Fermoy student and prop Mike Ross.
Although a second half blitz was expected from the Aussies it never materialised as Irish tackles, turnovers and tight heads combined to torment the alleged Tri-Nation champions.
SHOVE YOUR COMMENTS UP YOUR BILLABONG
The manner in which Ireland were written off by the publicity naïve Wallabies was extraordinarily offensive and allowed Deccie to create a siege mentality among the wounded Irish players.

The Irish gene that controls fumbling and ball-dropping at crucial moments in matches is negated only by a little known part of the Irish brain's frontal-cortex that can only be activated by a 'siege mentality'.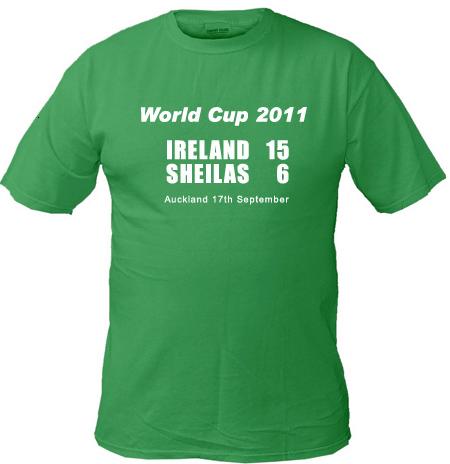 Click on image above to bag one
QUADE BLOOPER
Tanned Aussie prom queen Quade Cooper has been left wondering how Ireland stole the show in Auckland especially when he has so much experience of stealing himself after his 2009 conviction for a house robbery on the Gold Coast.

The Kiwi born out half is seen as a traitor in New Zealand and found himself in all sorts of trouble under pressure from Kidney's men who forced the Queensland kicker into several mistakes.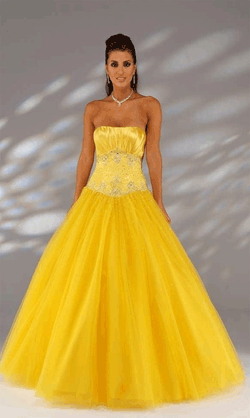 Aussie out half Quade Cooper
So un-masculine and feeble were his efforts as the match rolled on that at one point Cooper was seen to apply lipstick and eyeshadow before taking a poorly executed twenty-two drop out.

The Australian camp have denied reports that Cooper will be wearing a skirt instead of shorts in their next game.
Posted on Oct 25th, 2016
As Cork city council panics over just €1.6 million quid the Pale wants more of our money for trains, airport terminals and another M50 upgrade. The most capital centric city in Europe is inflating like a morbidly obese self-hating supernova and its going to explode and defecate on us all...
Posted on Oct 11th, 2016
Only one of Cork's bridges is named after a woman. We should name the new Harley Street bridge after Cork's Mother Jones - a Cork Rebel, an American immigrant and strong woman that Donald Trump would hate...
Posted on Sep 29th, 2016
The folk festival and jazz festivals bookend this month with top international acts as well as a fine smattering of great gigs in between from the likes of Michael Kiwanuka, Cathy Davey, Simone Felice, Clare Sands, The Art Crimes Band and lots more.
Posted on Sep 28th, 2016
The city's jaywalkers feel they will be hit hardest by the ban on private vehicles on Patrick Street....
Posted on Sep 22nd, 2016
Another barren year for the men's hurling and football teams and a narrow loss to Kilkenny in the All-Ireland camogie final means only the ladies footballers can save the year for the Rebel county....