Ireland 15 Sheilas 6
Cork man Declan Kidney pulled off the biggest shock in Rugby World Cup history when favourites Australia were trounced by his Ireland team in Auckland on Saturday.
Cutely keeping his cards to his chest during the series of late summer warm up games Kidney pulled off an history victory over an arrogant and cocky Australian side.
Despite losing some of his best players just before the tournament the former Dolphin man's ability to choose and implement game plans for high pressure games is extraordinary even for somebody from the People's Republic.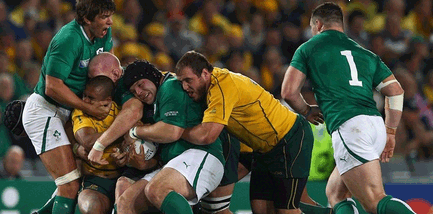 Donnacha helps these yellow belly Sheilas face some unpleasant facts

Other Corkonians who made crucial contributions to the Ireland effort were Donnacha O'Callaghan, Ronan O'Gara and former St. Colman's Fermoy student and prop Mike Ross.
Although a second half blitz was expected from the Aussies it never materialised as Irish tackles, turnovers and tight heads combined to torment the alleged Tri-Nation champions.
SHOVE YOUR COMMENTS UP YOUR BILLABONG
The manner in which Ireland were written off by the publicity naïve Wallabies was extraordinarily offensive and allowed Deccie to create a siege mentality among the wounded Irish players.

The Irish gene that controls fumbling and ball-dropping at crucial moments in matches is negated only by a little known part of the Irish brain's frontal-cortex that can only be activated by a 'siege mentality'.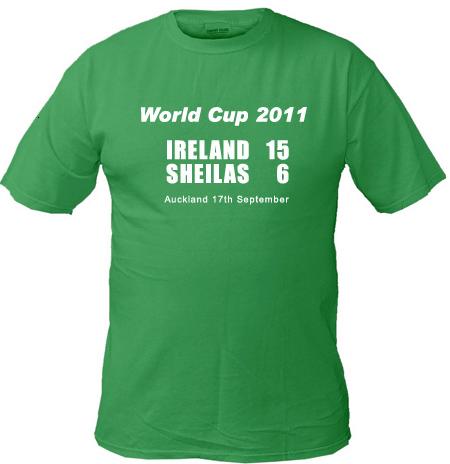 Click on image above to bag one
QUADE BLOOPER
Tanned Aussie prom queen Quade Cooper has been left wondering how Ireland stole the show in Auckland especially when he has so much experience of stealing himself after his 2009 conviction for a house robbery on the Gold Coast.

The Kiwi born out half is seen as a traitor in New Zealand and found himself in all sorts of trouble under pressure from Kidney's men who forced the Queensland kicker into several mistakes.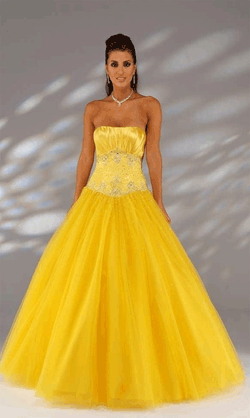 Aussie out half Quade Cooper
So un-masculine and feeble were his efforts as the match rolled on that at one point Cooper was seen to apply lipstick and eyeshadow before taking a poorly executed twenty-two drop out.

The Australian camp have denied reports that Cooper will be wearing a skirt instead of shorts in their next game.
Posted on Jun 30th, 2016
Dom Felmons, Reverend Peyton's Big Damn Band, Tommy Emmanuel, Ollie Murrs, God is an Astronaut, Walking on Cars and loads more...
Posted on Jun 27th, 2016
The price of drisheen soared this morning after an announcement that Cork is to seek a rigged independence referendum before the end of the year...
Posted on Jun 14th, 2016
Revamped and back by popular demand it's the Cork Basic Underground System t-shirt. And now available as a hoodie too...
Posted on Jun 10th, 2016
Buckingham Palace have confirmed that Cork city's English Market will be packed up and taken to London if Britain votes to leave the EU on June 23rd...
Posted on Jun 3rd, 2016
The temperature in Cork is now higher than the surface of Mercury. Here are five spacers you're guaranteed to lamp while the sun's reign of terror continues...