Dollar and Euro Plummet Against Toilet Roll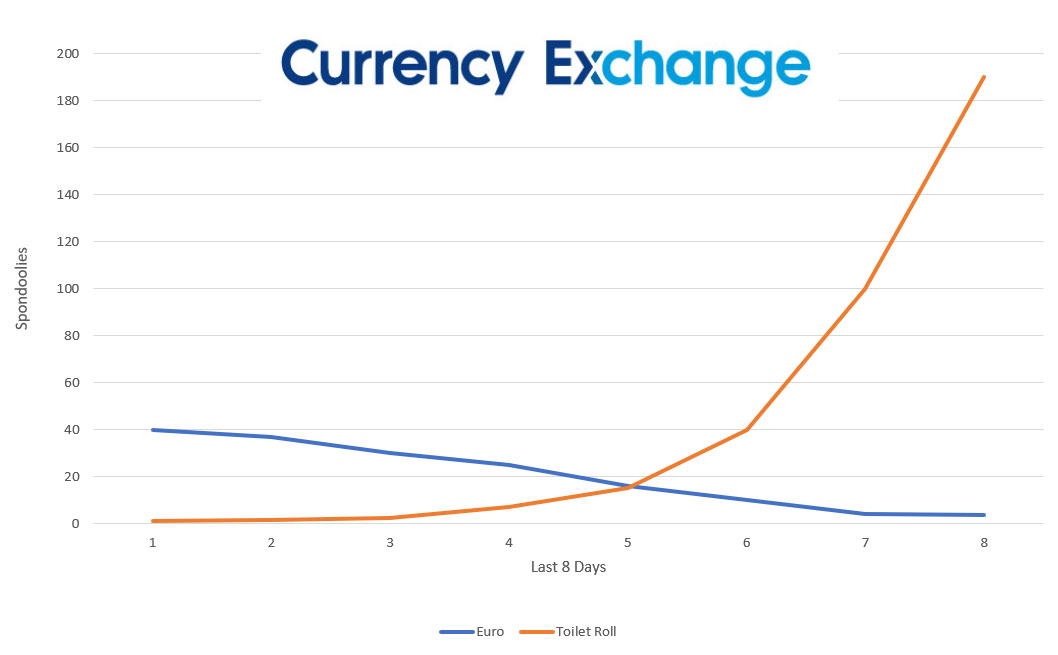 In another disastrous day of trading in currency markets worldwide both the euro and dollar have plummeted against the toilet roll.

The rise in the value of the toilet roll is expected to result in the central banks of many countries, including Ireland, to consider adopting the toilet roll as their country's official currency.

With a single roll of 180 sheet tissue now changing hands for up to €80 and the double ply equivalent soaring to €110, hedge funds managers have been pegging clients' investments to the bog roll in a hope to avoid a major dip in value.

"We need to get behind this quickly," said economist Roger O'Gargle, "there's going to be an awful lot of shit to wipe up when this is all over".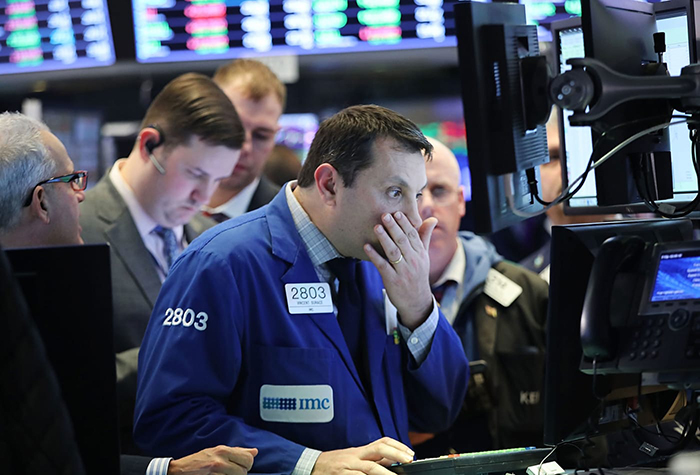 Guess who just shat himself
Posted on May 6th, 2020
Even though there are reasons to justify it in his own head, Finbarr* knows this is wrong even though the young woman who he contacted seems to be fine about it...
Posted on Apr 20th, 2020
As the lockdown drags on and patience grows thin among the population, Corkonians are taking risks and doing all sorts of things they would never have done before...
Posted on Apr 6th, 2020
To help morale, the post-covid rewards for parents locked down with kids for weeks on end have been published...
Posted on Apr 3rd, 2020
Don't worry if you're a sleep deprived parent whose childless boss expects you to maintain full productivity while minding a toddler on your own, they can help you stay on top of things while you sleep...
Posted on Apr 3rd, 2020
As utterly revolting and criminally unhygienic as it sounds in the middle of the corona crisis, one day soon Corkonians will once again swap saliva in public and nobody will bat an eyelid....