Dollar and Euro Plummet Against Toilet Roll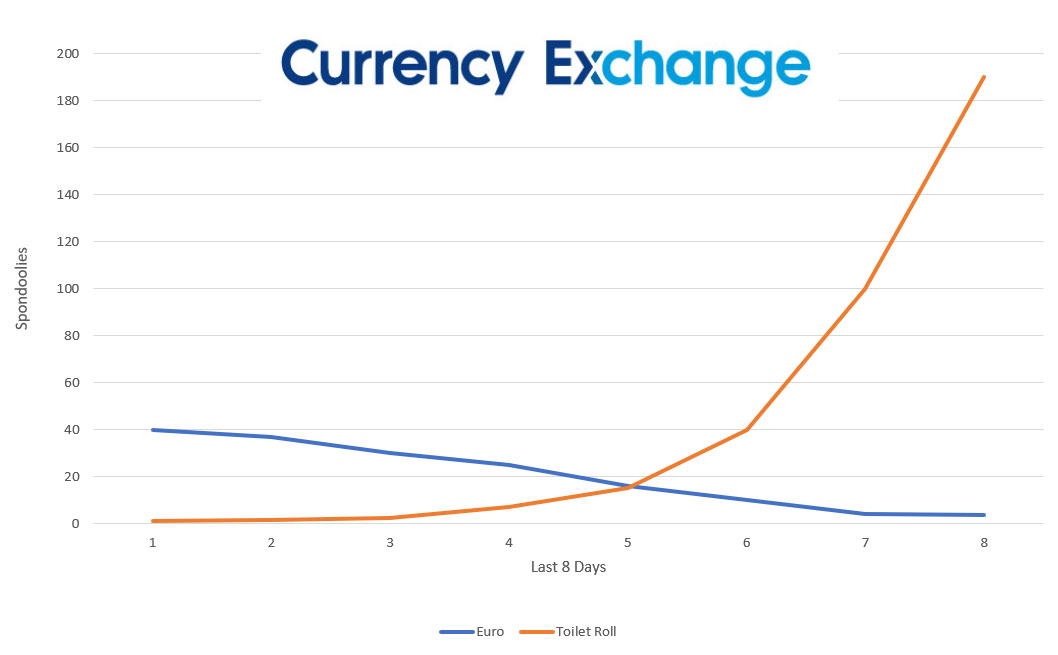 In another disastrous day of trading in currency markets worldwide both the euro and dollar have plummeted against the toilet roll.

The rise in the value of the toilet roll is expected to result in the central banks of many countries, including Ireland, to consider adopting the toilet roll as their country's official currency.

With a single roll of 180 sheet tissue now changing hands for up to €80 and the double ply equivalent soaring to €110, hedge funds managers have been pegging clients' investments to the bog roll in a hope to avoid a major dip in value.

"We need to get behind this quickly," said economist Roger O'Gargle, "there's going to be an awful lot of shit to wipe up when this is all over".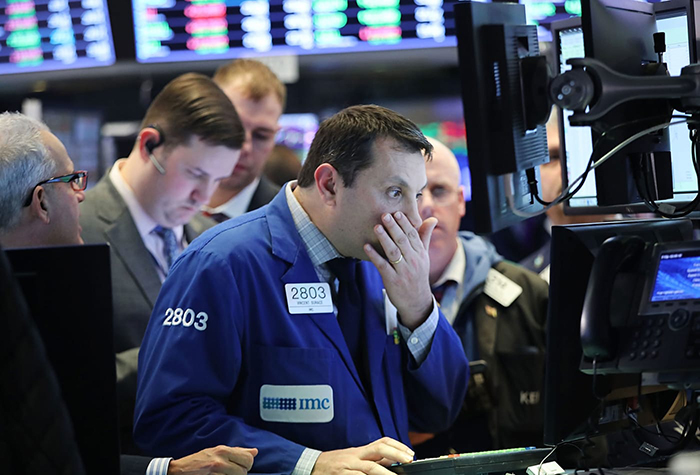 Guess who just shat himself
Posted on Aug 3rd, 2020
And beours too, obviously, like. A few words about our new traffic box art piece on South Mall...
Posted on Jul 31st, 2020
Rule no.1 if you're coming down from the NTMA in Dublin to show your street train plans: don't photoshop a Dublin LUAS on to Cork streets. We are better than that, feen..
Posted on Jul 20th, 2020
Even without a global pandemic, you don't need to leave Cork to see the most beautiful sights on earth and have an outer body experience...
Posted on Jul 7th, 2020
There really is no reason to leave Cork for your holiday this year..
Posted on Jun 25th, 2020
If birds are starting to land on your head piece or you've mangled it trying to add your own highlights, the wait is nearly over as hairdressers and barbers reopen....