The Official 2013 Langer List
Davy Fitz
Probably the most ungracious All-Ireland winning manager of all time Davy Fitz really got under hurling fans' skins this season. Begrudging, bitter and brash Davy loves talking about how well his players take on his advice – he might do well to make that a two way street: the young Clare players are a well-spoken humble bunch and a credit to their county that could teach their bainisteoir a few things about dignity.

This langer's behaviour in the media, especially implying that there was a conspiracy against "small fish" made us appreciate our own JBM all the more – truly one of the most magnanimous sportsmen of all time.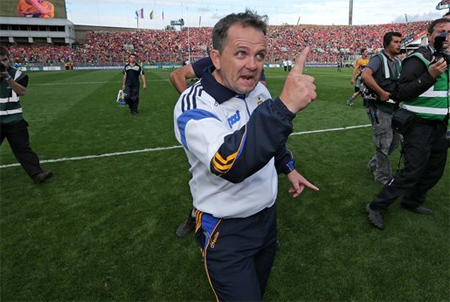 Tom Barry TD
Lapgate was a mixture of genuine inappropriate sexist behaviour and utter utter stupidity. The Cork East TD grabbed a female colleague during a Dáil debate and pulled her on to his lap. The usual Irish excuse was pulled out to save him: sure-twas-the-drink-dat-dunnit. The Fine Gael deputy brought shame and embarrassment on Cork.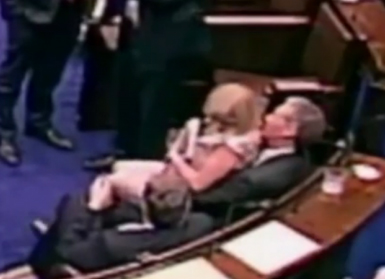 Colm O'Neill's Cruciate Ligament
Of all the body parts in the entire county that have acted the langer over the last few years this one is easily the top trump as the Cork footballers were again deprived of his sharp shooting services – how unlucky do you have to be to banjax your cruciate three times?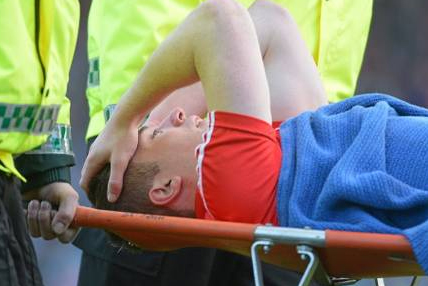 Uptalkers
You may have noticed by now how the Valley accent inspired 'uptalk' vocal virus has taken the nation by storm resulting in ordinary people making langers of themselves by deviating from their beautiful Cork accents.

Uptalk is when people make ordinary sentences seem like questions so these people sound like they're only making a suggestion rather than a statement: I saw a movie last night? I went with my friend? It was pretty good?

God almighty, somebody give those langers a dawk.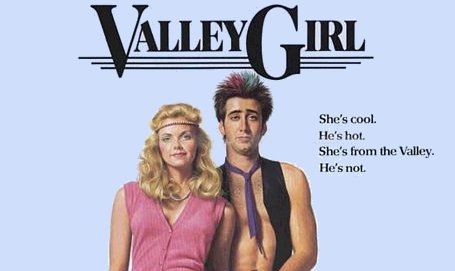 Colm Keaveny TD
Automatically receives the political langball of the year award. Being in Labour at a time of cutbacks, austerity and the general implementation of economic misery is one thing but surely the most hypocritical act you can commit is to join Fianna Fáil: the party that caused all the problems in the first place.

Just when you think politicians might be edging away from the me-first attitude that typified the pre-recession years, some langer dan like this comes along and spoils your hopes.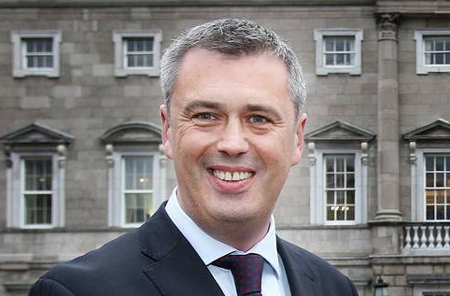 Cllr Kenneth O'Flynn
Nothing attracts a Fianna Fáil man to an issue like the clarion of 'business interests' – after all that's where most of politicians election-poster kitty comes from. Although elected by the people (you can't argue with a whopping 844 first preference votes) Ken is trumpeting the censoring of buskers on behalf of businesses– even suggesting to fellow councillors what they should wear while performing.

It's not that some over-amplified musicians don't need to be handed a slap of cop-on, few dispute that, it's the audacity of the suggestion that this is causing problems for the business community when a rake of shops around the city have, for years, been blasting passers-by with deafening music from…drum roll….large amplified speakers.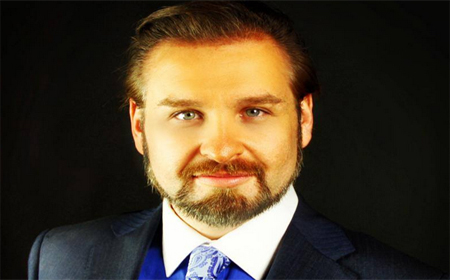 Social Media Photographers
Pushing their way into your group of friends in nightclubs and pubs around the city these langers are the indoor chuggers without the charity: "Hi, mind if we take a few snaps for the club's Facebook page of you and your mates?" ('mates' is much cooler than 'friends' at the moment).

Who, in their right mind, would want half of Cork, Mark Zuckerberg and the CIA gawking at your inebriated mug the next morning? A bunch of langers, that's who.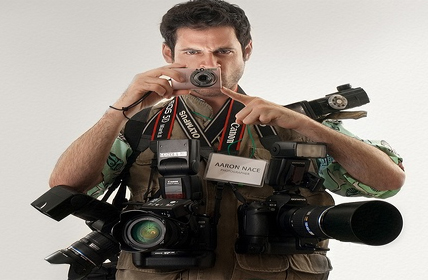 HMV
Playing hard ball with their Cork staff at the start of 2013 didn't go down well with the Cork public as the UK company decided to close all its Irish stores. After a mammoth sit-in the workers at their Patrick Street branch finally got the pay they had actually earned.

Cork's heroic Vita Cortex workers can take some of the credit for setting the tone after their legendary 139 day sit-in the previous year – the langers who run HMV didn't fancy challenging that indomitable Rebel spirit. And after all that Golden Discs has set up in the historic building now. A victory for Cork in more ways than one.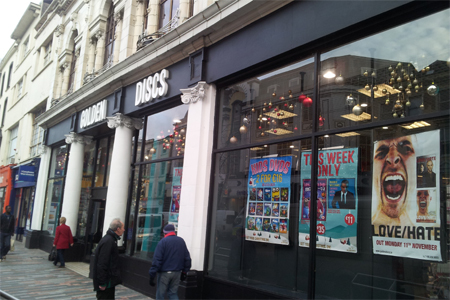 The Troika
Not a moment too soon these langers hit the road after imposing austerity on de people for the last three years. Good riddance, now we have control over our finances again - anyone see me Eastern European property portfolio?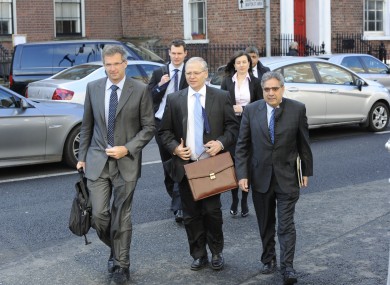 John Delaney
Roy Keane might be brought back into the fold but it doesn't change our opinion on this man. Until The Boy is officially given the position of numero uno in the Republic of Ireland dugout Delaney is still the same langer he always was in our book.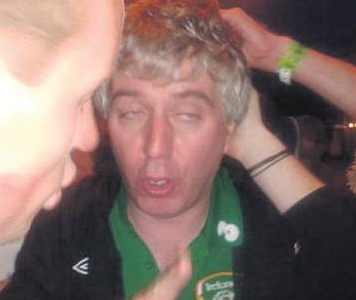 Posted on Oct 8th, 2018
The building boom is back. Are you a hospital consultant thinking of getting into attic conversions or the CEO of a Fortune 500 company that fancies a career in roofing? Then know how proper langers treat their customers....
Posted on Oct 1st, 2018
In Europe's friendliest city more than one bicycle is stolen every..eh....several days. That's a whopping 0.05% of the population. Be careful out there....
Posted on Sep 17th, 2018
An 83 year old man foiled a three-man raid in Glanmire last Saturday evening and in the process delivered a beautiful kick up the arse to one of the humiliated raiders. Who else needs a Dinny Funt?
Posted on Aug 27th, 2018
A buskers' code agreed between buskers, traders and residents is well worth pursuing before wrapping ourselves up in legal knots and slapping low-income buskers with fines...
Posted on Aug 15th, 2018
It has been rumoured for years that Bob Marley lived in Cork...and possibly still does. Only that can explain the manic devotion to the reggae superstar on Leeside...