Film Articles
Posted on May 17th, 2010
Latest episode of the hit internet series is now online. Do your bit for Cork...
Posted on Jul 09th, 2007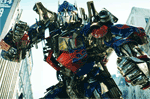 Optimus Prime and the boys are back! And we've got a stash of tickets for the preview at The Gate...
Posted on May 21st, 2007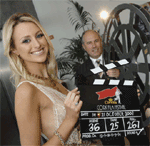 Last year they brought us the Irish premier of Borat and now it looks like we could get a whole lot more as new sponsor Corona Extra climbs on board...
Posted on Dec 07th, 2006

Aliens have landed on Leeside but their desire to fit is going too well! Cilck here to see the trailer for this new Cork made film and win a copy...