The Gravy Train Supernova
Even though they belong to parties that bow to rule from Dublin many of Cork's city councillors are seething that they have little or no real control on how the city is really run. This week they are heated discussions about a €1.6 million shortfall in the city's budget – pittance in terms of the money flung at Dublin every year.

It's not Cork city council's fault really. Slowly but surely power and money has been drained from local authorities around the island.

Most recently water and sewage has been taken out of their hands and given to the country's latest semi-state catastrophe, Irish Water, where the top brass bonuses stretch longer than traffic at the Kinsale Roundabout on a wet Monday morning. Local authorities employees have even had their payroll operations moved to Dublin.

Ireland is the most-capital centric country in the E.U. with Dublin eating up a much bigger percentage of Ireland's resources than any other capital in Europe. The U.K. is second due to London's dominance.

Holland is the least capital centric country with each city around the country playing a different role. Parliament meets in The Hague. Rotterdam with its port is the country's trade centre. Eindhoven is the industrial and tech capital. Utrecht in the middle of the country is the transport hub with the biggest university while Amsterdam is, well, among other good things, the capital of stags weekends from Togher and Carrigaline.

The highlight of every Corkonian trip to Amsterdam

If you look at the population distribution of cities in the Netherlands they decrease at a much smaller rate than Ireland's cities. For example, the second biggest city, Rotterdam, has 620,000 citizens while it's third, Eindhoven has 515,000 and fourth place Utrecht has 335,000.

Combined together that's a lot more people than Amsterdam's 830,000 clog-wearing bike-riding population which means no Dutch city dominates and sucks in the country's resources the way Dublin does in Ireland. Imagine, The Pale's population is still more than double that of the other nine urban areas in Ireland's top ten.

The Gravy Train
During the week Iarnród Éireann issued a warning about having to close rural lines around the country because of a lack of investment. This was accompanied by a list of train stations and their popularity (not including the Luas) as evidence. All train stations in the top ten were in the Dublin area with the exception of Kent Station here in Cork at number six.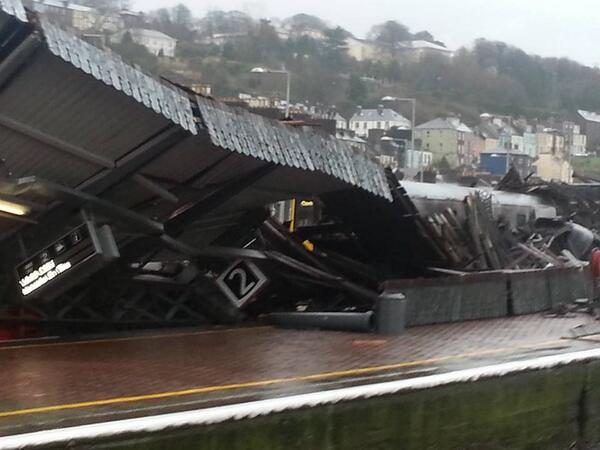 When there was a bit of wind Cork's train station wendy house collapsed.

Shane Ross, the transport minister, is said to have some "tough decisions to make" in the wake of these reports. You can bet your life on the fact that those decisions won't be felt by his Dublin South constituents.

Another tale of woe from The Pale followed on Tuesday about Dublin's M50 motorway which, we are told, is so full to capacity that it often resembles a giant car park. It is one version of misery to be in Dublin at all but to be stuck in daily traffic there must be a hell beyond the comprehension of any Cork citizen.

The line pushed by the Dubs and gleefully trumpeted by the Dublin-based national media is that the capital needs even more investment in infrastructure to cope with the all the people it is sucking in.

Incredibly, two weeks ago a third terminal was mooted for Dublin airport. The Pale is growing like a an obese supernova star gobbling up every resource it can to feed itself until at some point it explodes.

If the country's development plan is entirely focussed on Dublin it's not a surprise that that city's train stations and motorways are stretched to the limit and that to live there you need half a million euro to buy a house made of pallets, cigarette boxes and asbestos.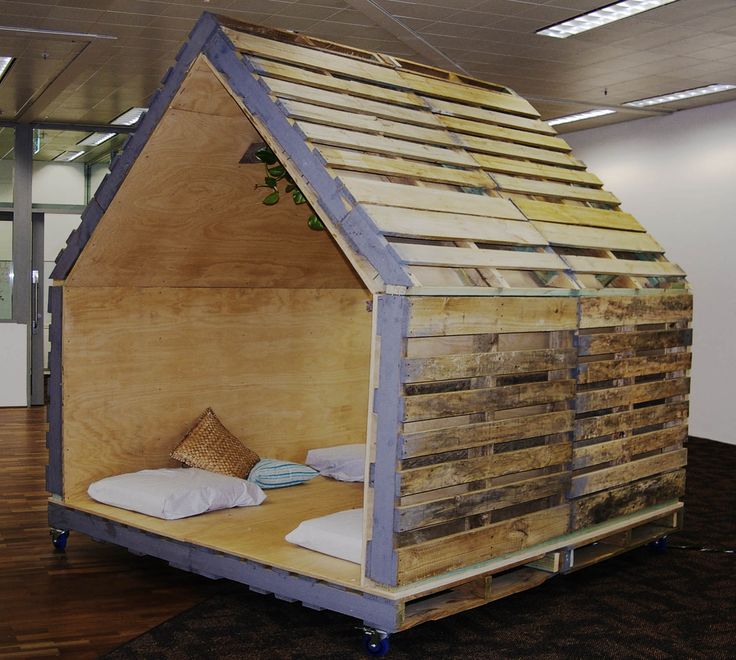 Asking price for this Dublin bijou cottage is €550,000. It'll probably go for twice that.

There are very few voices in the national media that suggest the glaringly obvious answer to Dublin's problems might be to encourage people to live in other parts of the island so there's less pressure on its resources. It would also mean that the huge number of Cork people living against their will in Dublin could repatriate to the motherland.

In ten or twenty years time when Cork's city councillors go cap in hand to their Dublin masters for crumbs from the Pale's table they will receive the same patronising fob-offs they are now because the Dublin-centric system that runs Ireland will never change itself.

Dirty Aul Town is never going to say to us "ah here, youz culchies! Look'ah, we have enough tech jobs, light rail systems, flight destinations, conference centres, tourists, big gigs and motorways…youz take some".

We have to go and fight them for it and take it from them like they'd whip the mobile phone out of your hand and cycle off as you step off the train in Hueston station.

We'd like to think Cork's politicians would do the job through peaceful democratic means but given that they all take their soup from parties that are desperate for Dublin votes we have no choice but to advocate all out war.




Posted on Jun 19th, 2018
We turn the slightest, most tenuous Cork connections to other countries and their players into blind loyalty so you have a reason to scream 'C'MON ON D'REBELS!' at your telly every night for the next month...
Posted on Jun 12th, 2018
Read our guide to holding up traffic, driving at terrifying speeds through villages and sleeping in your tractor....all so Chinese women can give up breastfeeding...
Posted on May 25th, 2018
With 18 All-Ireland medals and 10 All-Stars Rebel Reena Buckley has retired. Resident PROC poet John Paul Valentino has been spending soime quality time in his poetry isolation chamber...
Posted on May 14th, 2018
With the concrete pillars and devoted crowds those not familiar with the area might confuse it with Mahon Point Shopping Centre but the all new Páirc Uí Chaoimh is more than a smell of coffee, big brands and long lines of traffic.
Posted on May 4th, 2018
Top 5 touristy things his nibs should do while he's in Cork. We've even worked out how to play 'Shape of You' on the Shandon Bells for him...