Gallery Update :: Rory O'Shea

Cork Gallery Update
Rory O'Shea
A brief background - I'm a law student in UCC and have a great love for this city where I was born and bred. I often grab my camera on a Saturday morning and go wandering around Cork for a few hours, trying to capture familiar Cork city as it changes rapidly. There are also photos from the water as I do a lot of sailing, photos from the air as I do a bit of flight training and photos from West Cork as I spend a lot of time down there (I took the shots in Inchydoney and Galley Head in the last 2 weeks!).
All photos were taken with a standard Pentax digital camera.
Click here to see Rory O'Shea's PROC gallery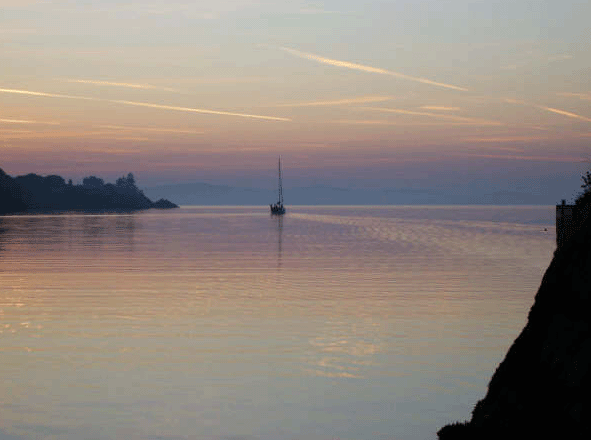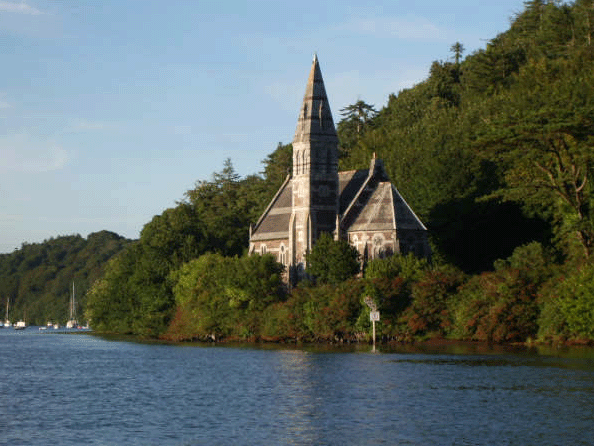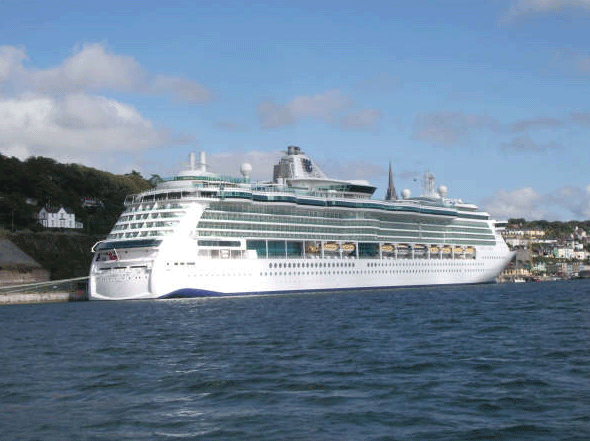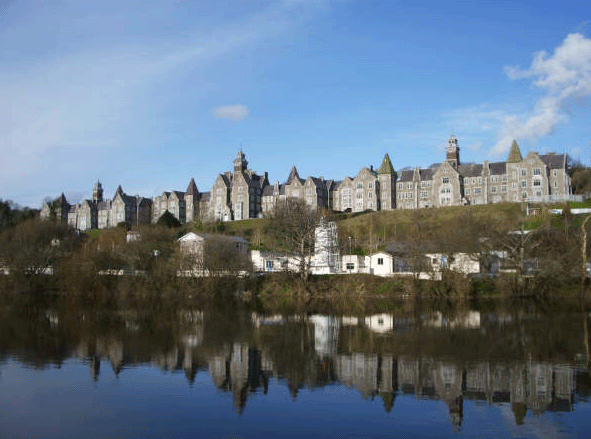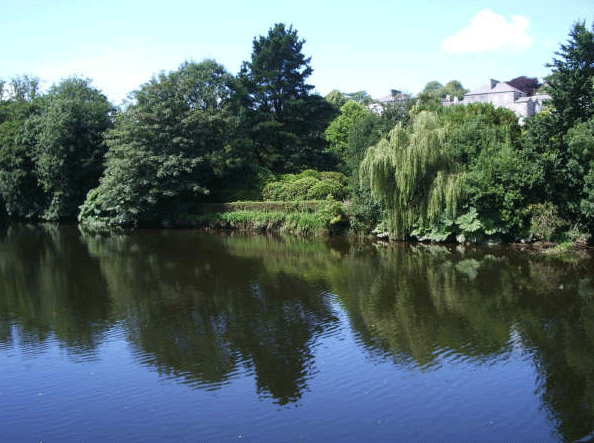 Posted on Mar 19th, 2009
Corkonians of all shapes, colours and creeds nearly melted in the sweltering 13 degree heat...
Posted on Oct 6th, 2008
Comrade Aaron Scott has been busy capturing last week's final visit of the QE2 to Cobh among other great shots....
Posted on Jun 12th, 2008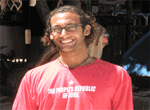 Jon Heller from New York hasn't even been to Cork yet but he's so excited about it he's already got the shirt..
Posted on Feb 11th, 2008
Images from last Sunday's march in support of the Cork hurlers and footballers...
Posted on Nov 26th, 2007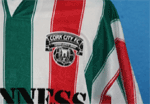 A comprehensive lamp at every home, away and special city jersey produced since the club's conception..