BBC have done a thing with former Ref Stuart Dougal where he explains why VAR was used correctly throughout Scottish football yesterday, including a laughable handball in the Livingston Vs Motherwell game.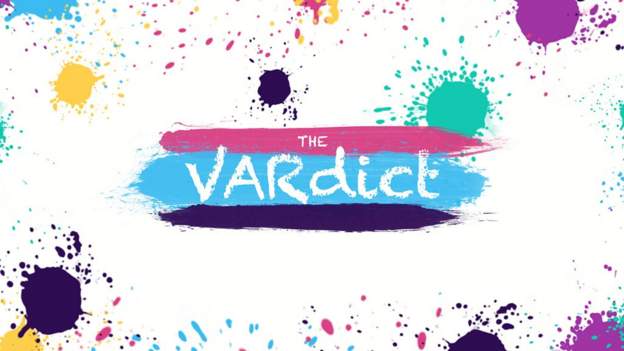 Old Firm, Edinburgh derby and Livingston decisions are given the thumbs up by pundit Richard Foster and former referee Stuart Dougal in the second edition of The VARdict.
www.bbc.co.uk
Goldson had his hands on the ball inside the box 4 times yesterday. None of which were deemed penalties. He's handled the ball inside the penalty box 6 times in the last 3 games. Same player, same club, same result.
The penalty awarded to Sevco is never in a million years awarded at the other end.
VAR working just as anticipated.