Have sf identified state land? How long would a cpo take? how much would it cost?
The new maternity hospital has to be co-located with an existing hospital afaik, I'm not actually following the story closely but if the plan is good enough for the current master of the National Maternity Hospital (NMH) Professor Shane Higgins, then it's good enough for me.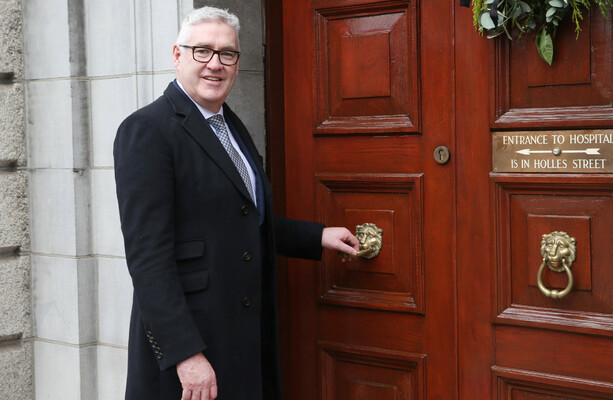 The Oireachtas Health Committee discussed the issue in a heated session last night.
www.thejournal.ie