Let us move to the Russia internal affairs. I already mentioned that their budget is getting reduced as a sign of their economical power
Let us start with how Russian rocketry is getting on. So last night they shot 7 rockets into Dnipro region. 6 were shot down but non-existent Ukrainian AA
There are some serious actions planned to show the strength of the mighty Kaliningrad oblast. The Russians are going for the ultimate weapon, they just proposed changing its name from Kaliningrad (honoring Kalinin, the butcher responsible for Katyn massacre) to Vladibaltiysk (sorry I have no idea how to write down this monster in English transcription) to commemorate a butcher of our days - tradition which will make Konigsberg ethernal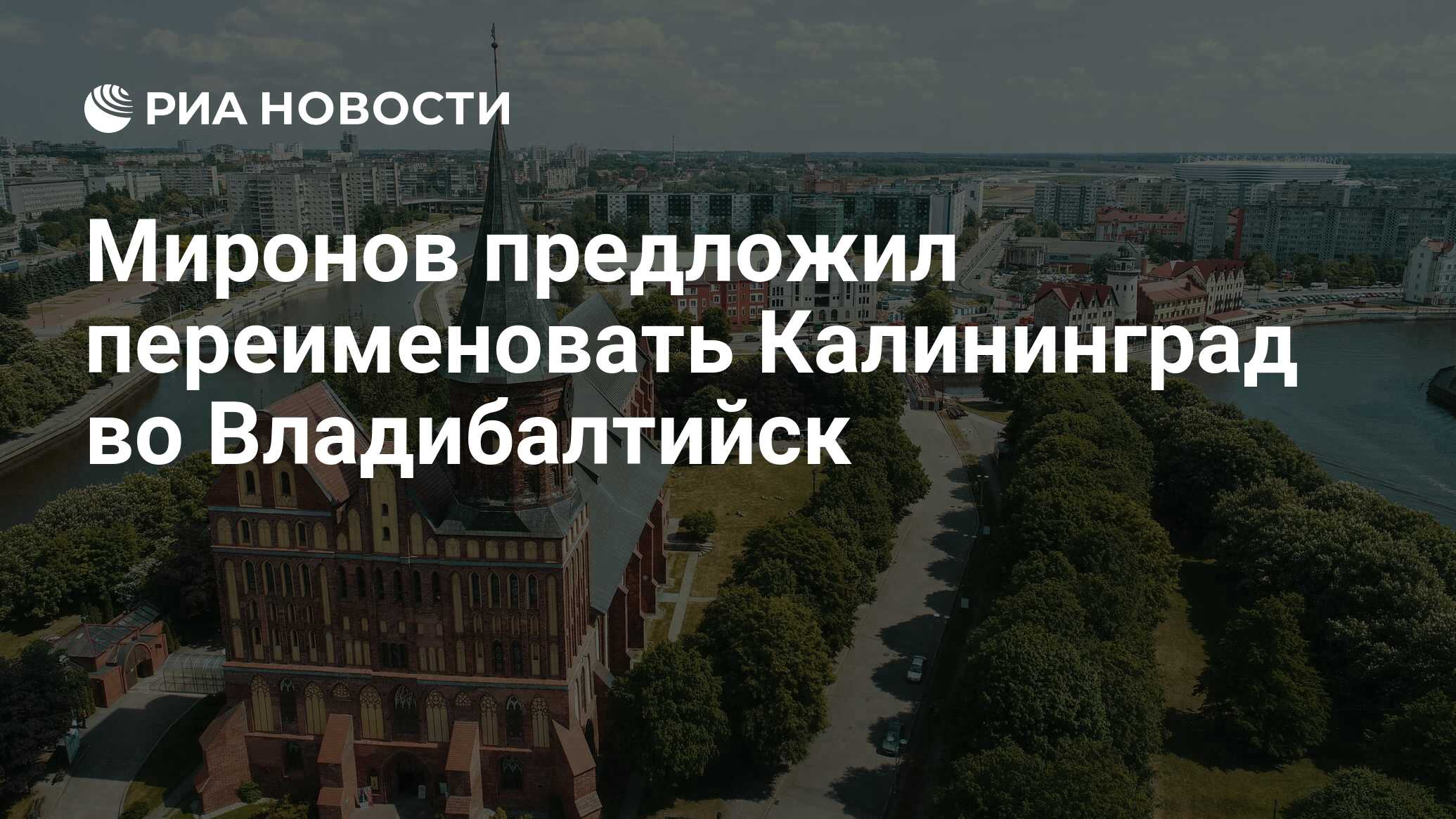 Глава "Справедливой России — За правду" Сергей Миронов предложил переименовать Калининград во Владибалтийск, а Калининградскую область — в Балтийский край. РИА Новости, 04.07.2022

ria.ru
Speaking of, Vlad had a meeting with Kaliningrad gubernator recently
Here are some traditional play time of orcs, you know, the standard Russian thing based on their superior culture:
It must be amazing in Russia, last time when orcs decided to bring religion to the army was in 1941, when they allowed people to churches for masses shortly before expected attack on Moscow.
so fucking amazing high end military equipment
and people in PL were laughing on "mobile altars" some years ago xD
Papa the paedo-protector tries to go to their master again. I wonder if this time this imp will get a chance to touch his bare chest xD I feel so sorry for Catholics having such a "leader"
Pope Francis has dismissed reports that he plans to resign in the near future, saying he is on track to visit Canada this month and hopes to be able to go to Moscow and Kyiv as soon as possible after that.
www.reuters.com
It must be terrible for anyone coming outside the Russian bubble. In all media there are news that great Russian Army have conquered... flattened and abandoned Lisychansk. LOL Zero POWs, no equipment taken, just smoking rubble left. All that after over two months of bleeding xD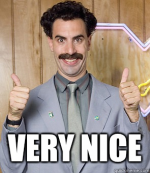 Well, the bridge supposed to be the cherry on the cake... not this time my friends xD
Russians are claiming the preparation are on the way to make a referendum (under Russian control) to split Germany again and then put RU bases in DDR, Gotland must "return" to Russia, Finland should also "return" Prikalskiy region xD All that topped with RIA Novosti article, titled: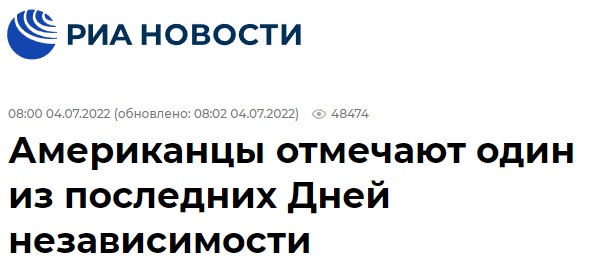 Which translates roughly to :
Americans are celebrating one of the last Independence Days
LOL