Some volunteers are coming back from Ukraine. Here are some of their stories:
An American Marine from Ohio:
A Polish former soldier and a football hooligan (auto translation to English):
Interesting to see different but similar approach. Different from what the first returning volunteers were saying month or more ago.
and some news from the UK: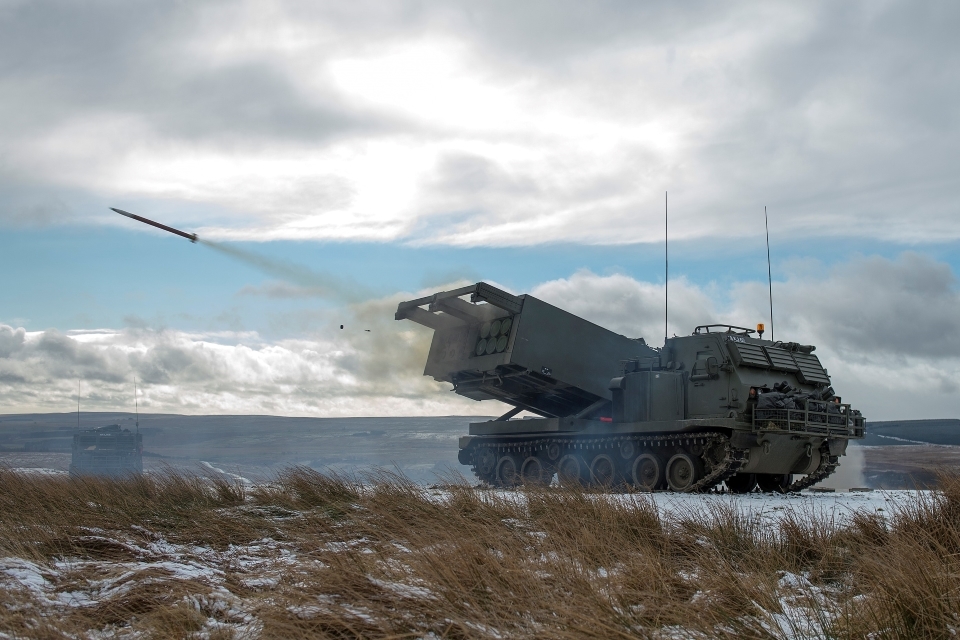 Defence Secretary Ben Wallace announced that Britain will send M270 launchers, which can strike targets up to 80km away with precision guided rockets.

www.gov.uk
Some equipment from PL and NL on the video:
Last edited: