Nope ,you just presumed it was a Trump supporting neo nazi. Desantis is a man of common sense , so obviously a homophobe in the eyes of a pity like your self.
Mr Common Sense spent $12 million to kidnap a bunch of immigrants in Texas and fly them to Massachusetts in order to highlight the illegal immigration problem in Florida.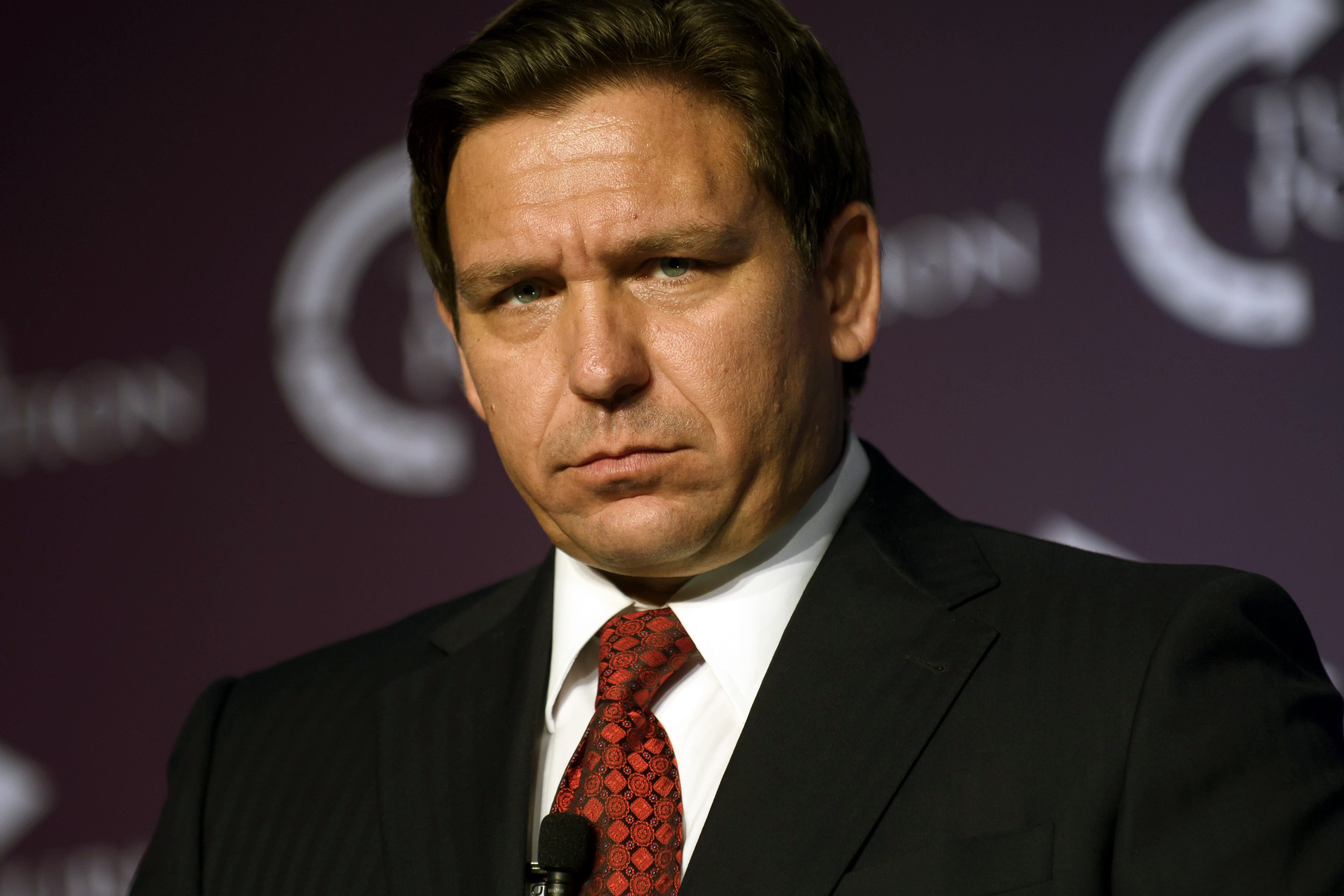 Outrage has exploded on social media after news that DeSantis was said to have spent millions on chartering migrants to Martha's Vineyard.

www.newsweek.com
Last edited: