Poster of Savage Greatness.
But most importantly he's reimposed environmental protections.
Protected the Tongass national forest from logging, restored protections to the the bears ears national monument and the Northeast Canyons and Seamounts Marine National Monument.
Restoration of protections for endangered wildlife and migratory birds.
Stopped drilling in the arctic wildlife reserve.
FACT SHEET President Trump has spent his presidency ignoring the experts and scientists, reversing the Obama-Biden Administration's efforts to address climate change, abandoning communities and workers, and blocking states and cities trying to lead— going backwards, all while we should have been...
joebiden.com
"and banning new oil and gas leasing on public lands and waters"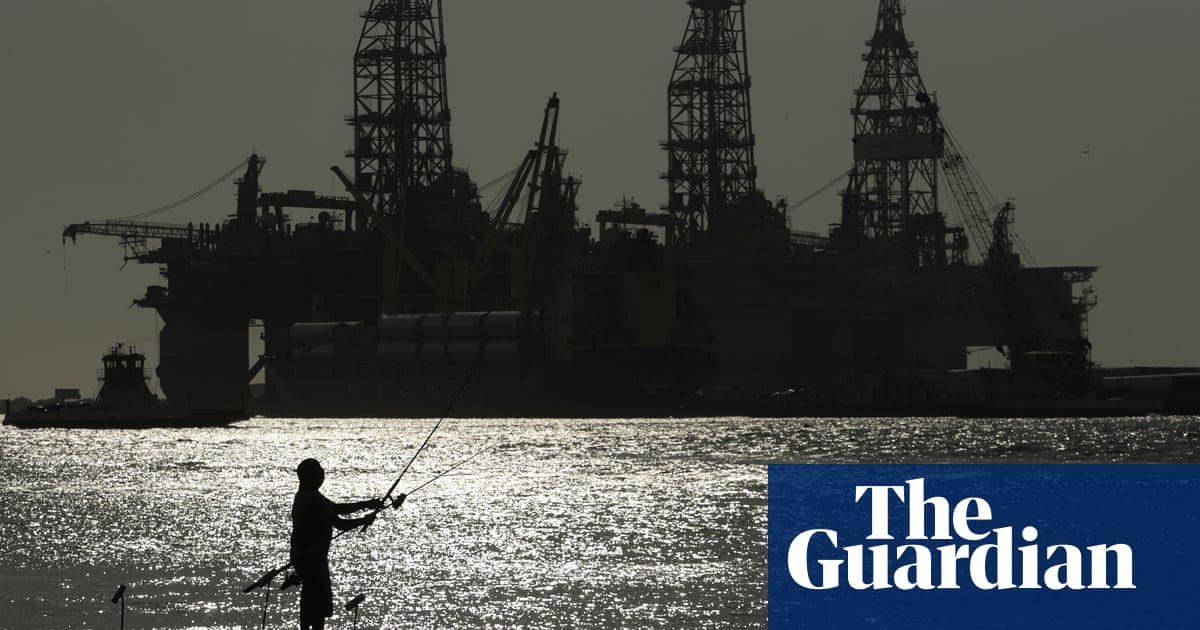 Biden administration launching auction of more than 80m acres for fossil fuel extraction that experts call 'incredibly reckless'

www.theguardian.com
"Just four days after landmark climate talks in Scotland in which Joe Biden
vowed
the US will "lead by example" in tackling dangerous global heating, the president's own administration is providing a jarring contradiction – the largest ever sale of oil and gas drilling leases in the Gulf of Mexico.
The US federal government is on Wednesday launching an auction of more than 80m acres of the gulf for fossil fuel extraction, a record sell-off that will lock in years, and potentially decades, of planet-heating emissions."
Last edited: