Who here got punched on Punche's Bridge?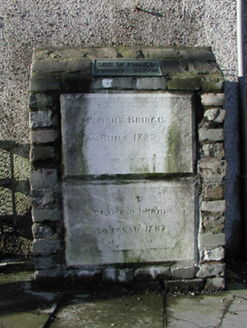 This pair of limestone plaques marks the former location of Punche's bridge. Set on the west side of Carroll's Quay, this pair is a physical reminder that t...
www.buildingsofireland.ie
Always hated crossing over it as it meant we'd bate the fuck out of each other until we finished crossing.