I hear a midfielder in the PSG ladies team has (allegedly) done a Tonya Harding on a teammate.

Marco, what's the skinny?
That's not the Official Farmer's League thread my good man
Saw that just before lunch too, only know what I've read on the French papers and heard on the radio..
PSG midfielder Aminata Diallo has been arrested in connection with an attack on her PSG teammate Kheira Hamraoui.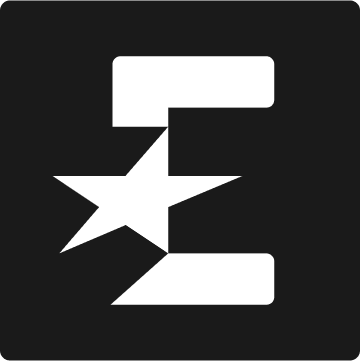 www.eurosport.co.uk
'
PSG MIDFIELDER AMINATA DIALLO ARRESTED IN CONNECTION WITH ATTACK ON TEAM-MATE KHEIRA HAMRAOUI​
Investigators from the Versailles Criminal Investigation Department investigating an attack on PSG player Kheira Hamraoui have arrested her team-mate Aminata Diallo. French daily L'Equipe reported that two masked men dragged Hamraoui out of her car and hit her arms and legs with an iron bar. The 31-year-old midfielder Hamraoui was treated for her injuries at a hospital.​