I wonder who could commit such a crime. I know it's not dumplin but the gang possibly are.
A vulnerable 64-year-old man needed a dozen staples in his head and stitches in a leg wound after he was attacked in his home during a burglary.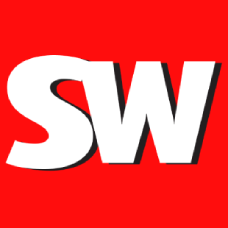 www.sundayworld.com
Here are another couple
A woman who claimed she was knocked over by a child "running amok" in a Lidl store has lost her €60,000 personal injuries claim against the supermarket.
www.sundayworld.com
https://www.sundayworld.com/crime/c...ation-job-to-pay-college-fees/1982270406.html
Poor thing needed money for his studies.