John Paul Valentino Articles
Posted on Feb 13th, 2010
A poetic ode to the River Lee, if it would only stop acting the langer and stay within its banks...
Posted on Feb 14th, 2008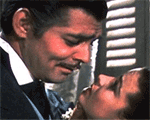 Where would we be without a verse from our resident poet on Valentines Day. He gets fierce romantic like..
Posted on Feb 14th, 2007

Resident PROC poet John Paul Valentino recalls his first internet dating experience...
Posted on Sep 19th, 2006

There's only room for poetry as we salute the departure of one of Cork's most popular hurling coaches...
Posted on Feb 15th, 2006

Our man gets poetic about his big Valentines night out. Contains many bold words...
Posted on Feb 10th, 2005

Still wondering what to give up for Lent? Our resident poet lends us his thoughts...
Posted on Feb 13th, 2004

PRC's resident love poet John Paul Valentino has ditched Wanda and found his true love...
Posted on Nov 21st, 2003

One third of Pana is done. Two thirds to go and the deadline is July. Keep yourself up to date on whats going down on the PROC's favourite street...
Posted on Jun 03rd, 2003

Don't mind the study just never be short on equipment . That's the message from PRC's educational commitee.....
Posted on Feb 13th, 2003

What better day than Valentines Day for Mickey Steamboat and his old doll Mary Jane to reveal a few home truths to each other about their relationship....
Posted on Nov 07th, 2002
More from the pen of legendary bard and prominent local figure John Paul Valentino, as he brings us the tale of what REALLY happened in Saipan.
Posted on Nov 05th, 2002
Cork's John Paul Valentino today spoke of his "immense joy" at finally receiving news that Mick McCarthy's reign of terror as Republic of Ireland manager is over.
Posted on Oct 30th, 2002
Valentino's advice on where to invest your hard earned spondoolies.
Posted on Oct 30th, 2002
John Paul Valentino sets up stall in Daunt Square to help the innocent victims.

Posted on Oct 29th, 2002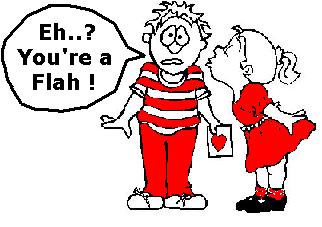 Locked away high up in a Castle overlooking the beautiful Cork countryside JP Valentine has written a touching lament with quill and scroll to his Cork lover who is more than just a little temperamental....