Friday 2nd September 2005
SUMMERTONIC: JAMAICA
Conor L & Tom Beary
INTRO DJ: Paul Conroy
----------------------------------------------------------------------------------------------------------------------
The 5th and final Summertonic installment of the year is on this Friday in our little club with the big heart.
There've been some good ones & some great ones and we want to send this year's round of Summertonics into hibernation with a bang.
Latin afro house music all tha way, served up by Conor L, Tom Beary and an INTRO slot going to Paul Conroy.
----------------------------------------------------------------------------------------------------------------------
Heres some video from an other Summertonic. Just click
here
Heres some pics of other Summertonics. Just click
here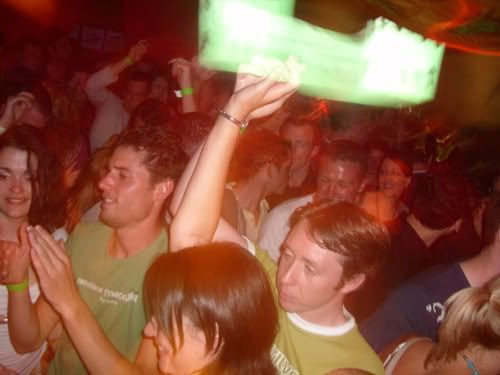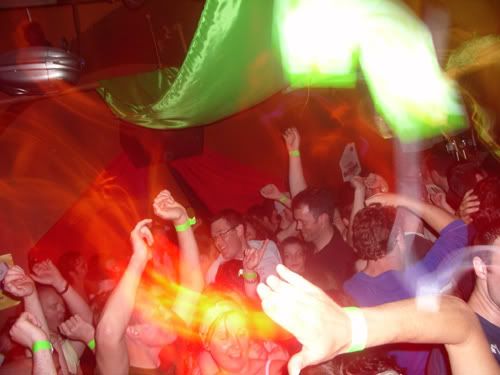 ----------------------------------------------------------------------------------------------------------------------
BODYTONIC - EVERY FRIDAY AT WAX
Powerscourt House,
Sth William St.,
Dublin 2
Doors 11pm | Adm. eu10
Pint Bottles of Tiger Beer are e4.00 all night
Bodytonic @ Wax is proudly sponsorsed by Tiger Beer
www.bodytonicmusic.c om