Sure Tiz Only The League T-shirt
Conor Counihan doesn't seem overly phased that his intercounty footballers have been beaten in their first two matches in the league. His team have won it three times in the last three years. Jimmy Barry Murphy has dropped Donal Óg and is experimenting with players barely out of nappies with league squad for the National Hurling League kicking off Sunday week against Tipp in Pairc Uí Rinn.

A few people are getting their knickers in a twist. Others are soiling them. Everywan needs to calm down. We decided to help alleviate the sit-ee-a-shun with a new t-shirt:

Sure, tiz only the league like!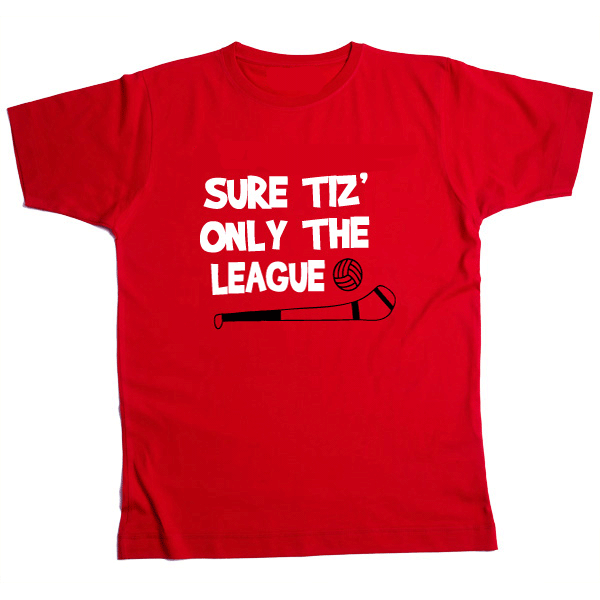 Available in adult and smallie sizes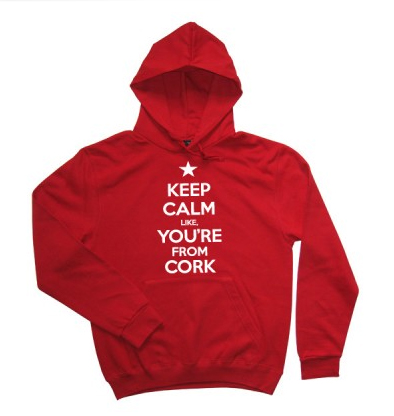 Calm down like: available as a hoodie or t-shirt
Click here to visit the shop feen.

Posted on May 21st, 2015
Cork's Lough Ducks discuss the Marriage Equality Referendum that will allow two Corkonians of any sex to marry each other....
Posted on May 18th, 2015
Cork dual star Rena Buckley kicked a last minute point to win the National league for Cork on Saturday. After four league finals we've finally won one!
Posted on May 15th, 2015
Win a pair of tickets to Rubberbandits - Continental Fistfight show at The Everyman on Saturday May 31st....
Posted on May 12th, 2015
The Dublin government have blocked a proposed motorway from Limerick to Cork.
Posted on May 12th, 2015
With over 20 All-Ireland medals to her name Cork captain Anna Geary announced her retirement last week. We had no option but to call in our resident poet....