Sure Tiz Only The League T-shirt
Conor Counihan doesn't seem overly phased that his intercounty footballers have been beaten in their first two matches in the league. His team have won it three times in the last three years. Jimmy Barry Murphy has dropped Donal Óg and is experimenting with players barely out of nappies with league squad for the National Hurling League kicking off Sunday week against Tipp in Pairc Uí Rinn.

A few people are getting their knickers in a twist. Others are soiling them. Everywan needs to calm down. We decided to help alleviate the sit-ee-a-shun with a new t-shirt:

Sure, tiz only the league like!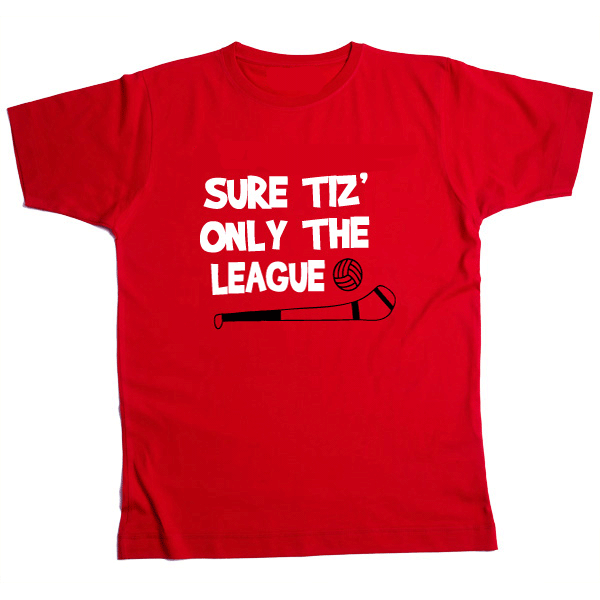 Available in adult and smallie sizes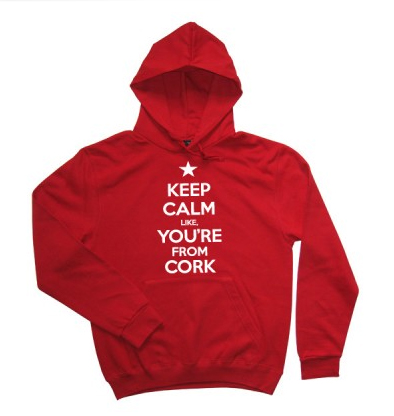 Calm down like: available as a hoodie or t-shirt
Click here to visit the shop feen.

Posted on Apr 13th, 2017
From the never ending bus strike and the Wall of Shame to the event centre shamble-a-thon and our airport's shorter runway there's so much to be grateful for...
Posted on Mar 20th, 2017
Sustainable energy supporters have got a major boost after Clonakilty revealed that it will become the first town in Ireland to be powered entirely by stag and hen parties.
Posted on Mar 13th, 2017
A idiot has decided to make a badly timed intervention to "help" her friend and mother of three young children to be a better parent....
Posted on Mar 6th, 2017
PROC can exclusively reveal that a senior Cork politician was recently arrested by Gardaí having been found in possession of an ounce of decency with intent to supply...
Posted on Feb 28th, 2017
The Riptide Movement, August Wells, Marc Copeland, Warsaw Radio, Marlene Enright, Usher's Island at St. Lukes and Gig na Gaelainne at city Hall...