Sure Tiz Only The League T-shirt
Conor Counihan doesn't seem overly phased that his intercounty footballers have been beaten in their first two matches in the league. His team have won it three times in the last three years. Jimmy Barry Murphy has dropped Donal Óg and is experimenting with players barely out of nappies with league squad for the National Hurling League kicking off Sunday week against Tipp in Pairc Uí Rinn.

A few people are getting their knickers in a twist. Others are soiling them. Everywan needs to calm down. We decided to help alleviate the sit-ee-a-shun with a new t-shirt:

Sure, tiz only the league like!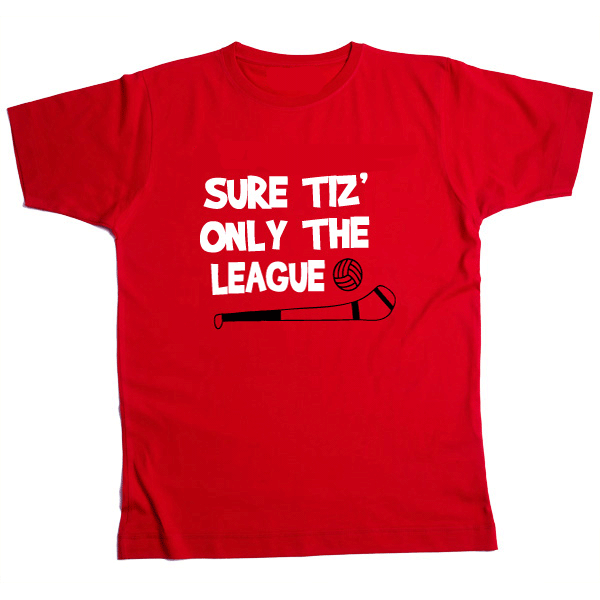 Available in adult and smallie sizes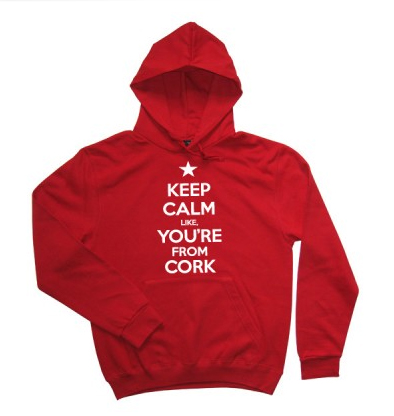 Calm down like: available as a hoodie or t-shirt
Click here to visit the shop feen.

Posted on Dec 16th, 2014
In panic hoping to have the bathroom done up for Christmas or the kitchen revamped to impress the relatives this Christmas?
Posted on Dec 9th, 2014
Take the pain out of Xmas shopping and buy online. No trying to find a place to park the car, no queueing, no wrestling other shoppers for the last bargain, no chuggers and
Posted on Nov 26th, 2014
Hungarian looking for work wants to get into the undertaking business with your dog and your baby....
Posted on Nov 25th, 2014
The Ferris Wheel on Grand Parade is back for de crissmuss! What more could a Corkonian want other than going up on a high thing....to look at Cork.
Posted on Nov 25th, 2014
We've a stack of NEW designs ready for Santy to collect to bring to your favourite Cork smallie...