Sure Tiz Only The League T-shirt
Conor Counihan doesn't seem overly phased that his intercounty footballers have been beaten in their first two matches in the league. His team have won it three times in the last three years. Jimmy Barry Murphy has dropped Donal Óg and is experimenting with players barely out of nappies with league squad for the National Hurling League kicking off Sunday week against Tipp in Pairc Uí Rinn.

A few people are getting their knickers in a twist. Others are soiling them. Everywan needs to calm down. We decided to help alleviate the sit-ee-a-shun with a new t-shirt:

Sure, tiz only the league like!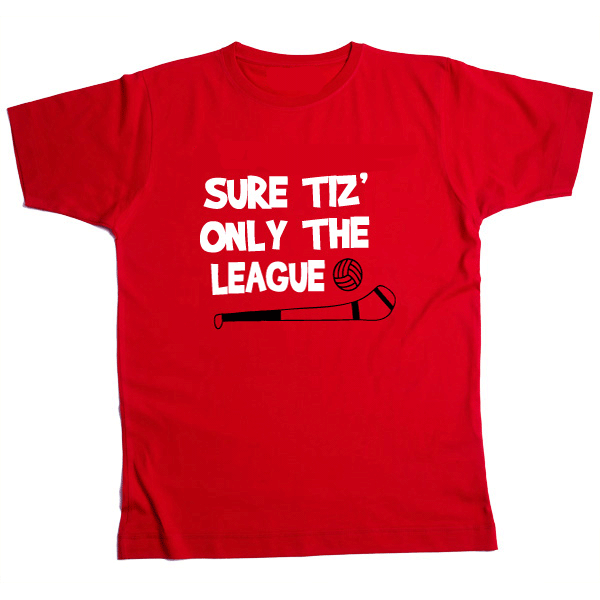 Available in adult and smallie sizes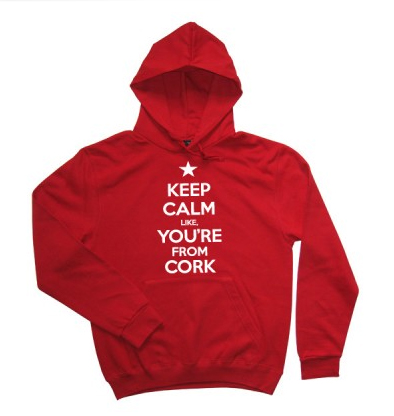 Calm down like: available as a hoodie or t-shirt
Click here to visit the shop feen.

Posted on May 13th, 2016
Temperatures in Cork are so high this weekend that the whitest people on earth are being asked to stay indoors...
Posted on May 5th, 2016
With searing temperatures of 15-18 degrees due this weekend whether you're in Buttevant, Ballyvolane or Ballyphehane check out our essential guide to Cork BBQs...
Posted on Apr 29th, 2016
Maverick Sabre, Cory Henry, John Metcalfe and Little Green Cars are just some of the top Cork gigs coming up in May...
Posted on Apr 26th, 2016
Why all the fuss about a former Dept of Finance head's comments that Limerick should be designated the second city? We don't care who comes below us...
Posted on Apr 19th, 2016
Scientists at UCC have failed in their bid to come up with an everyday object that could be carried successfully in the basket of a Cork bike.