Sure Tiz Only The League T-shirt
Conor Counihan doesn't seem overly phased that his intercounty footballers have been beaten in their first two matches in the league. His team have won it three times in the last three years. Jimmy Barry Murphy has dropped Donal Óg and is experimenting with players barely out of nappies with league squad for the National Hurling League kicking off Sunday week against Tipp in Pairc Uí Rinn.

A few people are getting their knickers in a twist. Others are soiling them. Everywan needs to calm down. We decided to help alleviate the sit-ee-a-shun with a new t-shirt:

Sure, tiz only the league like!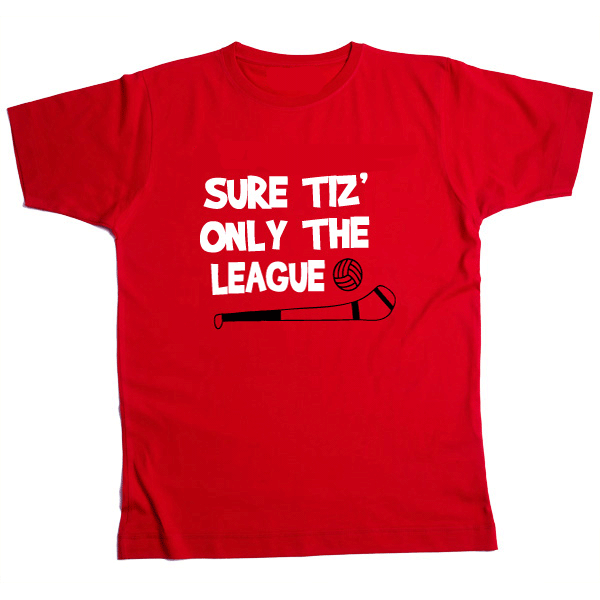 Available in adult and smallie sizes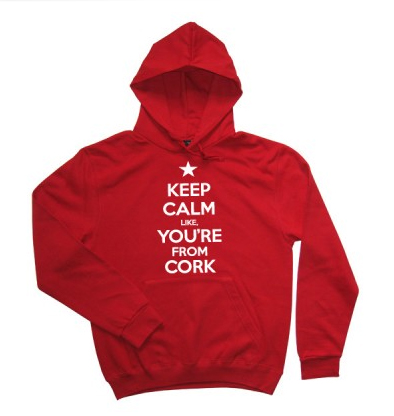 Calm down like: available as a hoodie or t-shirt
Click here to visit the shop feen.

Posted on Mar 20th, 2015
Is this much-talked about addition to the city worth signing up for or is Cork's new bike share scheme a basket case?
Posted on Mar 16th, 2015
We're well into the 2015 Allianz hurling and football leagues and the league tables make very pleasant viewing for Corkonians....
Posted on Mar 5th, 2015
The Strypes, The Woody Pines, Booka Brass Band, the famous KIlfenora Ceilí Band to name a few - more great gigs that you could shake a leprechaun hat at...
Posted on Mar 4th, 2015
The toffs at CIT are proposing to ditch the word 'Cork' from the college's name so it can merge with some Kerry tit (Tralee IT) and become Munster Technological University...
Posted on Feb 25th, 2015
Hard yards, go-forward ball, leg pumping, piano-shifters, foot races and grubber kicks. Brush up on your rogbish before this weekend's Six Nation's action...