Sure Tiz Only The League T-shirt
Conor Counihan doesn't seem overly phased that his intercounty footballers have been beaten in their first two matches in the league. His team have won it three times in the last three years. Jimmy Barry Murphy has dropped Donal Óg and is experimenting with players barely out of nappies with league squad for the National Hurling League kicking off Sunday week against Tipp in Pairc Uí Rinn.

A few people are getting their knickers in a twist. Others are soiling them. Everywan needs to calm down. We decided to help alleviate the sit-ee-a-shun with a new t-shirt:

Sure, tiz only the league like!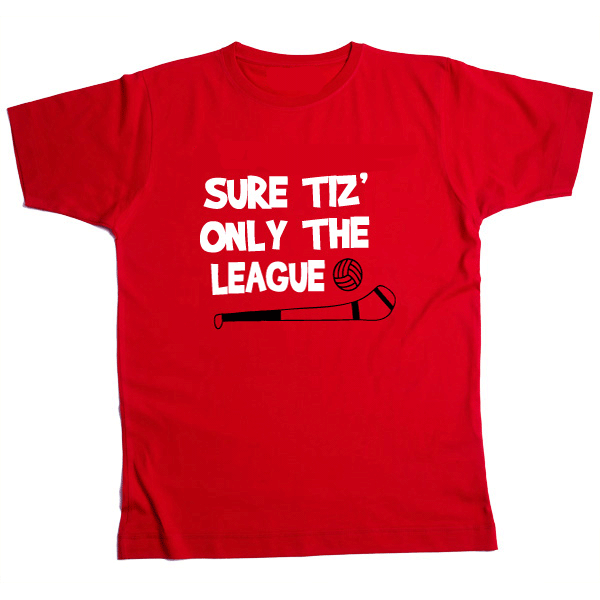 Available in adult and smallie sizes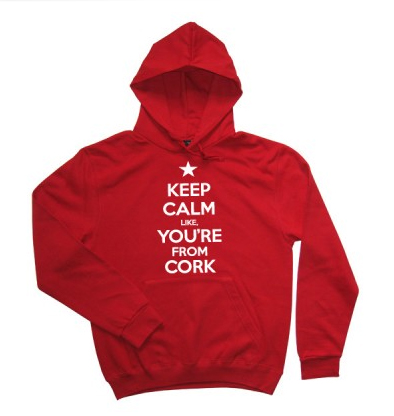 Calm down like: available as a hoodie or t-shirt
Click here to visit the shop feen.

Posted on Sep 1st, 2015
Two festivals dominate the gig landscape this month with Coughlans Live Music Festival and the brand new Sounds From a Safe Harbour Festival...check out our 3 minute video preview
Posted on Aug 31st, 2015
PROC's poetic pen had to come out with Cork hurling bainisteoir Jimmy Barry Murphy deciding to resign...
Posted on Aug 20th, 2015
Nine Cork Chamber volunteered to help remove huge amounts of graffiti from the city centre in response to our challenge to local businesses and business organisations....
Posted on Aug 19th, 2015
We challenge Cork businesses and organisations to come out and help rid the city centre entirely of ugly tags and graffiti....and here are some we prepared earlier!
Posted on Aug 17th, 2015
A Cork man has admitted that he may be addicted to buying enormous amounts of tools and other DIY equipment from the bargain bins of low-cost German supermarkets.