Sure Tiz Only The League T-shirt
Conor Counihan doesn't seem overly phased that his intercounty footballers have been beaten in their first two matches in the league. His team have won it three times in the last three years. Jimmy Barry Murphy has dropped Donal Óg and is experimenting with players barely out of nappies with league squad for the National Hurling League kicking off Sunday week against Tipp in Pairc Uí Rinn.

A few people are getting their knickers in a twist. Others are soiling them. Everywan needs to calm down. We decided to help alleviate the sit-ee-a-shun with a new t-shirt:

Sure, tiz only the league like!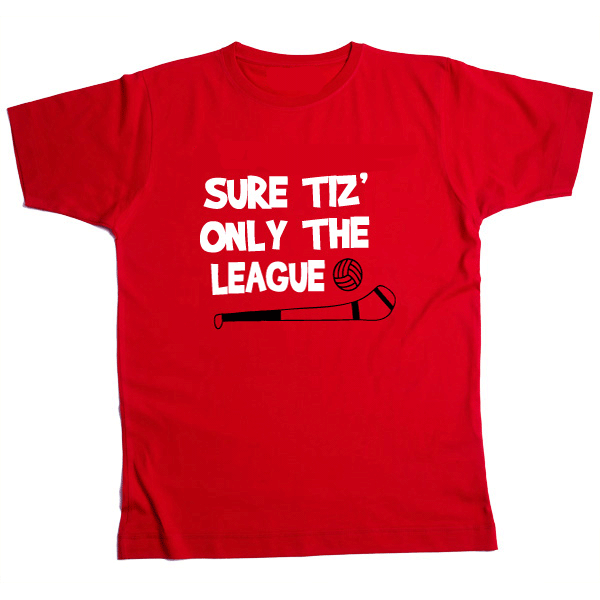 Available in adult and smallie sizes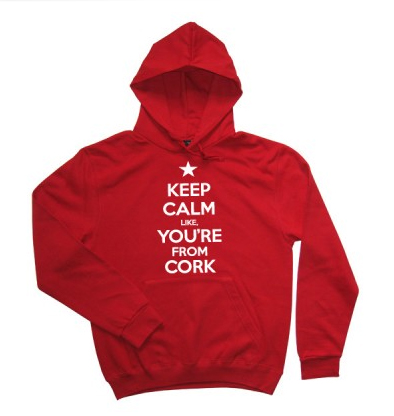 Calm down like: available as a hoodie or t-shirt
Click here to visit the shop feen.

Posted on Mar 4th, 2014
What are UCC up to giving José Manuel Barroso a free degree? We've worked out that its all part of the plan for Cork's independence but will he pay his registration fee?
Posted on Mar 4th, 2014
With Paddys Weekend smack bang in the middle of the month venues are packing their rosters full of great live music. Check out our taster....
Posted on Feb 27th, 2014
The season is about to kick off with the visit of St. Pats to Turner Cross on Fri March 7th at 7.45pm. Here are 10 good reasons to visit Turner's Cross and support your local team...
Posted on Feb 20th, 2014
Having just paid $16bn for Whatsapp, Facebook execs have downloaded its content and realised 50% of it is people talking about their bowel habits with friends...
Posted on Feb 19th, 2014
Ireland's unique selling point as part of its bid for the 2022 Winter Olympics is that it can be held during the summer as its always winter here....