Sure Tiz Only The League T-shirt
Conor Counihan doesn't seem overly phased that his intercounty footballers have been beaten in their first two matches in the league. His team have won it three times in the last three years. Jimmy Barry Murphy has dropped Donal Óg and is experimenting with players barely out of nappies with league squad for the National Hurling League kicking off Sunday week against Tipp in Pairc Uí Rinn.

A few people are getting their knickers in a twist. Others are soiling them. Everywan needs to calm down. We decided to help alleviate the sit-ee-a-shun with a new t-shirt:

Sure, tiz only the league like!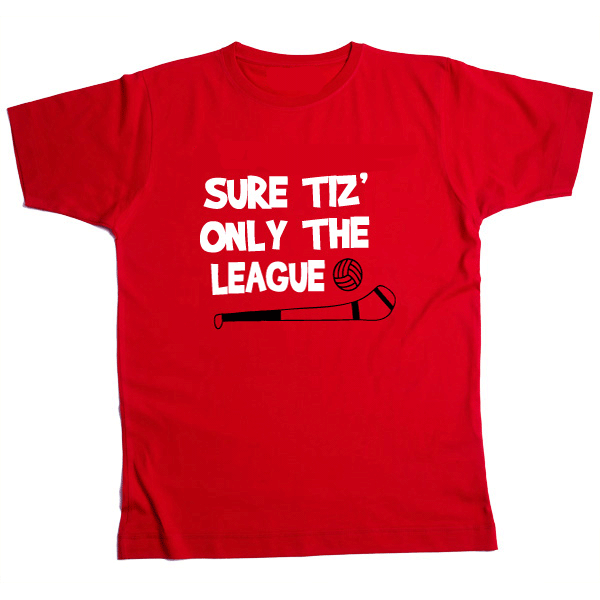 Available in adult and smallie sizes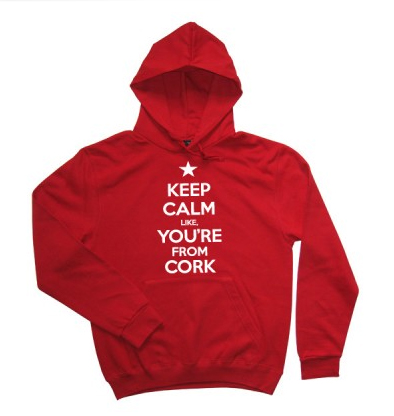 Calm down like: available as a hoodie or t-shirt
Click here to visit the shop feen.

Posted on Dec 5th, 2016
The PROC Transport Authority unveils Leeside's new metro system. Get on board, buy the t-shirt and please mind the gaf....
Posted on Dec 2nd, 2016
Up this month to round off the year are gigs from The Strypes, Lisa Hannigan, The Dead Heavys, The New York Brass Band, Talos and lots more..
Posted on Nov 10th, 2016
Outgoing U.S. president Barrack Obama has been urged to input the nuclear codes as soon as possible and just be done with it...which on the upside could make getting a bit of schmoke down in west Cork even easier...
Posted on Nov 2nd, 2016
Check out our 3 min video of all the good stuff coming your way this month including Lake Street Dive, Kris Drever, Will Varley, Chainska Brassika, Anja Lechner & Franҫois Couturier and lots more....
Posted on Oct 26th, 2016
Amazing scenes in Iceland as WOW airlines announces a new direct flight to Cork. When a feen lands in Reykjavik you can ball on to New York as well...