Sure Tiz Only The League T-shirt
Conor Counihan doesn't seem overly phased that his intercounty footballers have been beaten in their first two matches in the league. His team have won it three times in the last three years. Jimmy Barry Murphy has dropped Donal Óg and is experimenting with players barely out of nappies with league squad for the National Hurling League kicking off Sunday week against Tipp in Pairc Uí Rinn.

A few people are getting their knickers in a twist. Others are soiling them. Everywan needs to calm down. We decided to help alleviate the sit-ee-a-shun with a new t-shirt:

Sure, tiz only the league like!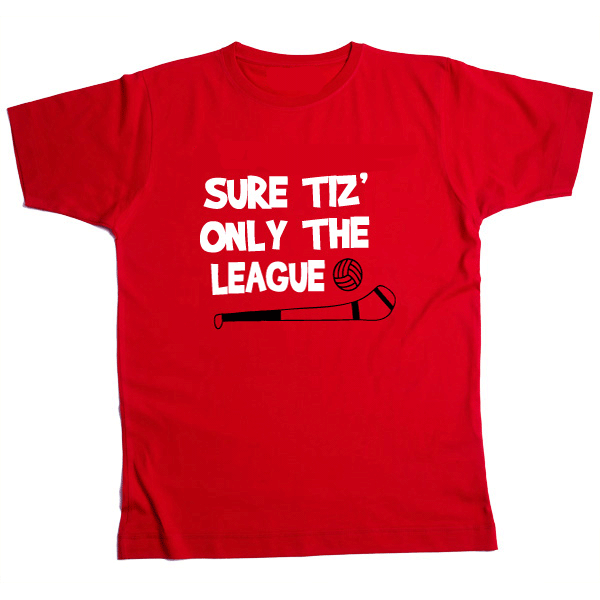 Available in adult and smallie sizes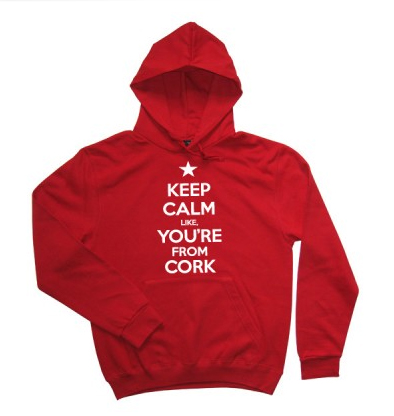 Calm down like: available as a hoodie or t-shirt
Click here to visit the shop feen.

Posted on Sep 1st, 2014
Jungle Brothers, Paul Van Dyk and Lloyd Cole come to Cork and Coughlans Live festival kicks off at the end of the month..
Posted on Aug 27th, 2014
10 piece band play the music from Martin Scorsese famous documentary. Win yourself a pair of tickets for the Sunday 7th September show....
Posted on Aug 27th, 2014
The papers would make you think otherwise but there are a ton of new businesses opening their doors in Cork city centre. Here are some of the latest...
Posted on Aug 18th, 2014
Cork scored a major victory over Tipperary fans in Dublin on Sunday as they managed to light three red flares while Tipp remained scoreless...
Posted on Aug 12th, 2014
Transcripts of conversation between PROC tower in Knocka and the International Space Station as it passed over Cork on Sunday night