Sure Tiz Only The League T-shirt
Conor Counihan doesn't seem overly phased that his intercounty footballers have been beaten in their first two matches in the league. His team have won it three times in the last three years. Jimmy Barry Murphy has dropped Donal Óg and is experimenting with players barely out of nappies with league squad for the National Hurling League kicking off Sunday week against Tipp in Pairc Uí Rinn.

A few people are getting their knickers in a twist. Others are soiling them. Everywan needs to calm down. We decided to help alleviate the sit-ee-a-shun with a new t-shirt:

Sure, tiz only the league like!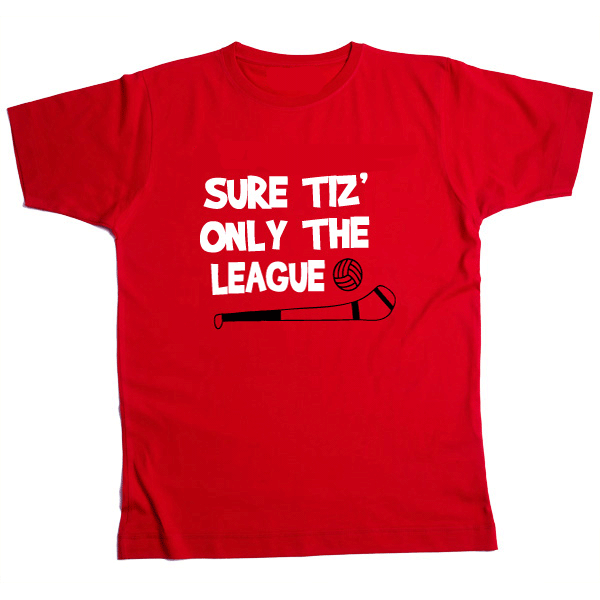 Available in adult and smallie sizes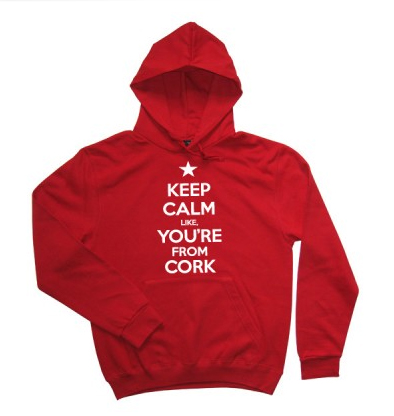 Calm down like: available as a hoodie or t-shirt
Click here to visit the shop feen.

Posted on Oct 11th, 2016
Only one of Cork's bridges is named after a woman. We should name the new Harley Street bridge after Cork's Mother Jones - a Cork Rebel, an American immigrant and strong woman that Donald Trump would hate...
Posted on Sep 29th, 2016
The folk festival and jazz festivals bookend this month with top international acts as well as a fine smattering of great gigs in between from the likes of Michael Kiwanuka, Cathy Davey, Simone Felice, Clare Sands, The Art Crimes Band and lots more.
Posted on Sep 28th, 2016
The city's jaywalkers feel they will be hit hardest by the ban on private vehicles on Patrick Street....
Posted on Sep 22nd, 2016
Another barren year for the men's hurling and football teams and a narrow loss to Kilkenny in the All-Ireland camogie final means only the ladies footballers can save the year for the Rebel county....
Posted on Sep 16th, 2016
With Dublin's bus strike dominating the national media Corkonians are reporting an unexpected sense of enjoyment taking the bus around the Rebel county....