Sure Tiz Only The League T-shirt
Conor Counihan doesn't seem overly phased that his intercounty footballers have been beaten in their first two matches in the league. His team have won it three times in the last three years. Jimmy Barry Murphy has dropped Donal Óg and is experimenting with players barely out of nappies with league squad for the National Hurling League kicking off Sunday week against Tipp in Pairc Uí Rinn.

A few people are getting their knickers in a twist. Others are soiling them. Everywan needs to calm down. We decided to help alleviate the sit-ee-a-shun with a new t-shirt:

Sure, tiz only the league like!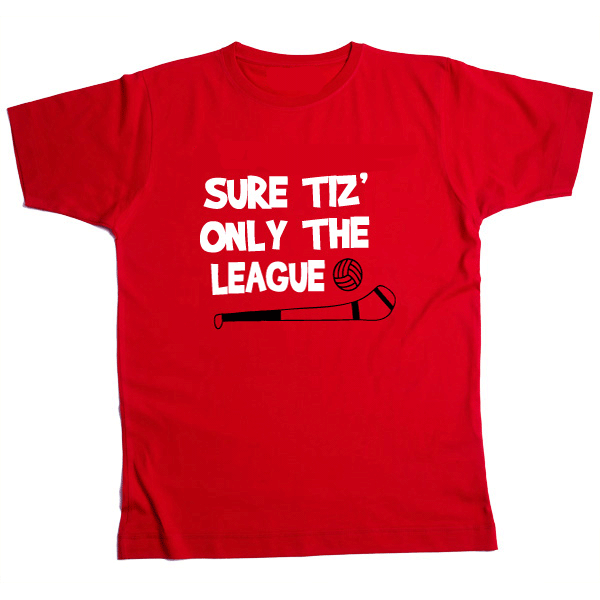 Available in adult and smallie sizes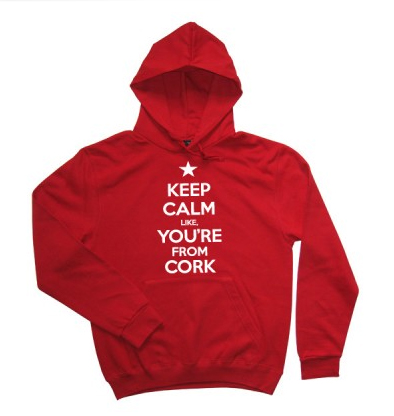 Calm down like: available as a hoodie or t-shirt
Click here to visit the shop feen.

Posted on Sep 29th, 2014
Cork ladies footballers won their 9th title in 10 years by reversing a 10-point second half deficit to beat Dublin in Croke Park with two late goals from Rhona Ní Bhuachalla and Eimear Scally...
Posted on Sep 24th, 2014
There were 5000 entries and Cork's favourite science trio have come out top at the Google Science Fair in California. We reckon they should just hand over the keys to the girls...
Posted on Sep 24th, 2014
Cork take on Dublin in the real All-Ireland football final this weekend. If they win it'll be a spectacular football and camogie double. C'mon the Rebelettes!
Posted on Sep 8th, 2014
Does your landlord shrug his shoulders when you tell him about the rats who come out to watch telly in your manky flat's living room? Read
Posted on Sep 4th, 2014
A new t-shirt in the PROC shop celebrating the traditional rural tanning salon of the great outdoors. Embrace your Farmer's Tan!