Sure Tiz Only The League T-shirt
Conor Counihan doesn't seem overly phased that his intercounty footballers have been beaten in their first two matches in the league. His team have won it three times in the last three years. Jimmy Barry Murphy has dropped Donal Óg and is experimenting with players barely out of nappies with league squad for the National Hurling League kicking off Sunday week against Tipp in Pairc Uí Rinn.

A few people are getting their knickers in a twist. Others are soiling them. Everywan needs to calm down. We decided to help alleviate the sit-ee-a-shun with a new t-shirt:

Sure, tiz only the league like!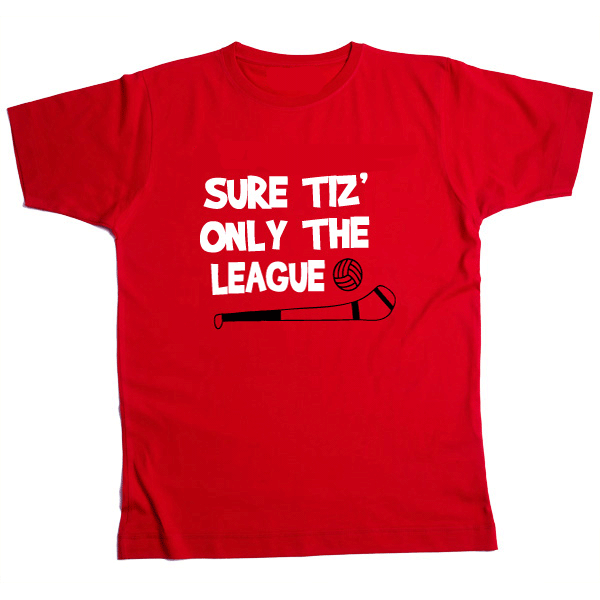 Available in adult and smallie sizes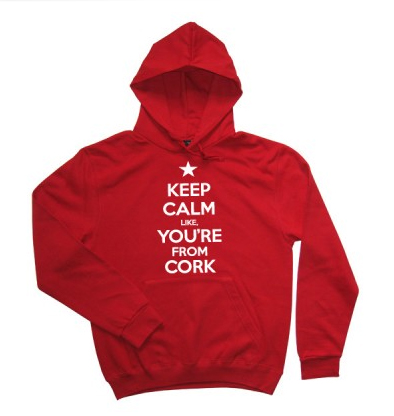 Calm down like: available as a hoodie or t-shirt
Click here to visit the shop feen.

Posted on Dec 10th, 2013
De heat wave, Nash's power penalties, Hoggie's magic point, Rob's gold medal etc. A round up of our favourite feelgood moments of 2013
Posted on Dec 10th, 2013
New yokes help people with a tune stuck in their head to identify it....
Posted on Dec 6th, 2013
It ain't Christmas without the panto so how about bagging a family pass for this year's one at the Everyman. Runs From Sat Dec 7th to Sun Jan 12....
Posted on Dec 4th, 2013
If you don't want to fret about which design, style or size would suit your fussy friends let them choose themselves with a gift voucher from the PROC shop....
Posted on Dec 3rd, 2013
It's possible to do a 12 Pubs o' Crissmuss tour in Cork city by only going to bars opened in 2013. Tings be gettin' better lah....