Mayo Fans To Have Hands Surgically Removed From Faces
Several Cork doctors have offered their services free of charge to help Mayo fans remove their hands from their faces after their ninth All-Ireland final loss since 1989. For a strong footballing county incredibly most fans have never witnessed an All-Ireland victory. When the county last won Sam Maguire dinosaurs still roamed the earth and Mayo was only a short six mile crossing from the east coast of America.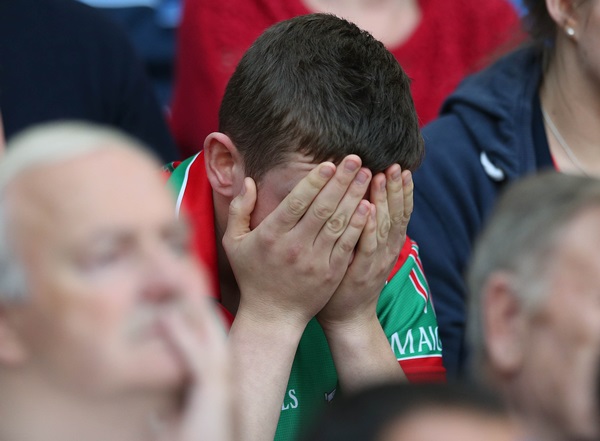 Thousands of anxious relatives of crushed Mayo fans have contacted hospitals this week with concerns about their loved ones. Many have told doctors that their loved ones have been unable to take their hands down from their faces after yet another fruitless football championship and have sought medical assistance.

A group of volunteer medics from Mayo called 'Medicins Sans Victoire' have appealed for more doctors to join them in trying to help fans, some of whom are requesting they have their eyes and ears removed temporarily and kept in ice until next season to shut out any reminder of their county's painful failures.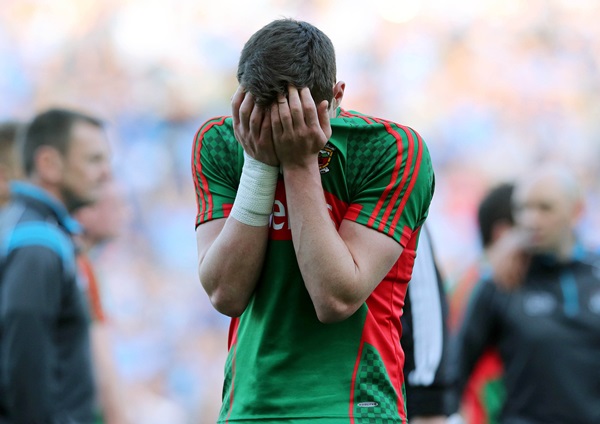 "Reversing a permanent face palm is not easy", said Dr. Felicity Palmer whose team has been researching and working on the condition in Mayo since 1952 at the University of Castlebar, "the only real solution is for Mayo to win Sam Maguire to release all these hands but they've mad a bags of it again this year so we'll have to get the bloody surgical knives out again".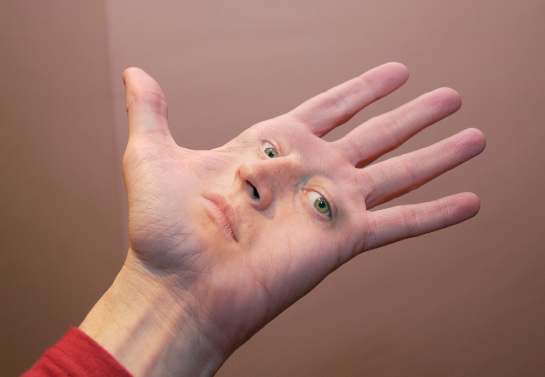 Mayo fans are asked to be extremely careful when removing their hands from their face
Posted on Mar 13th, 2018
Make your Paddy's Day in the Rebel County one to remember for all the right and the wrong reasons...
Posted on Mar 1st, 2018
If there's bitterness coming from the east pointing the finger at Siberia and Russia isn't fair. The blame for this weather lies with Waterford...
Posted on Feb 5th, 2018
The ERSI have produced another report saying Dublin is a dump and it shouldn't hog the country's resources but nothing will change because of one hidden line in the report...
Posted on Feb 5th, 2018
How to get the most from your compo claim! Plus read our guide on the best corners to ignorantly leave bags of rubbish once your gaf becomes part of the city...
Posted on Feb 5th, 2018
How often will you be mugged when your area becomes part of the city? And will you still be able to have ten pints and drive home after dropping your kids off to school?