Mayo Fans To Have Hands Surgically Removed From Faces
Several Cork doctors have offered their services free of charge to help Mayo fans remove their hands from their faces after their ninth All-Ireland final loss since 1989. For a strong footballing county incredibly most fans have never witnessed an All-Ireland victory. When the county last won Sam Maguire dinosaurs still roamed the earth and Mayo was only a short six mile crossing from the east coast of America.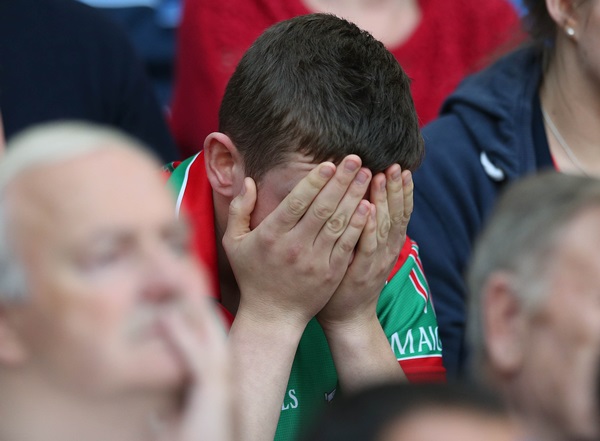 Thousands of anxious relatives of crushed Mayo fans have contacted hospitals this week with concerns about their loved ones. Many have told doctors that their loved ones have been unable to take their hands down from their faces after yet another fruitless football championship and have sought medical assistance.

A group of volunteer medics from Mayo called 'Medicins Sans Victoire' have appealed for more doctors to join them in trying to help fans, some of whom are requesting they have their eyes and ears removed temporarily and kept in ice until next season to shut out any reminder of their county's painful failures.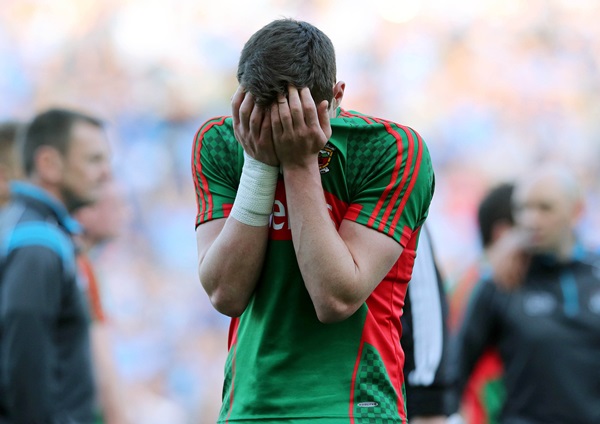 "Reversing a permanent face palm is not easy", said Dr. Felicity Palmer whose team has been researching and working on the condition in Mayo since 1952 at the University of Castlebar, "the only real solution is for Mayo to win Sam Maguire to release all these hands but they've mad a bags of it again this year so we'll have to get the bloody surgical knives out again".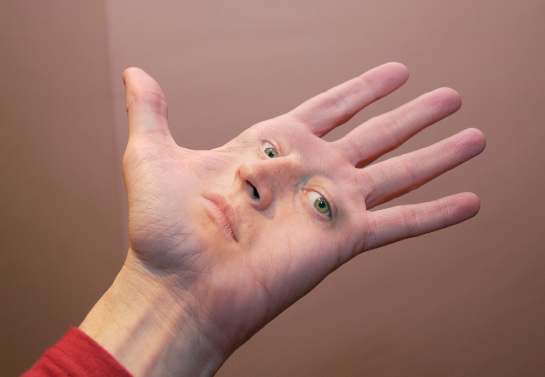 Mayo fans are asked to be extremely careful when removing their hands from their face
Posted on Oct 8th, 2018
The building boom is back. Are you a hospital consultant thinking of getting into attic conversions or the CEO of a Fortune 500 company that fancies a career in roofing? Then know how proper langers treat their customers....
Posted on Oct 1st, 2018
In Europe's friendliest city more than one bicycle is stolen every..eh....several days. That's a whopping 0.05% of the population. Be careful out there....
Posted on Sep 17th, 2018
An 83 year old man foiled a three-man raid in Glanmire last Saturday evening and in the process delivered a beautiful kick up the arse to one of the humiliated raiders. Who else needs a Dinny Funt?
Posted on Aug 27th, 2018
A buskers' code agreed between buskers, traders and residents is well worth pursuing before wrapping ourselves up in legal knots and slapping low-income buskers with fines...
Posted on Aug 15th, 2018
It has been rumoured for years that Bob Marley lived in Cork...and possibly still does. Only that can explain the manic devotion to the reggae superstar on Leeside...