Elderly Not Compatible With Digital TV
If you have "Oct 24" in the bottom right of your TV screen then the time bomb is ticking!

Your world may end that day if you have not taken steps to address it and don't say you weren't warned. The consequences will be severe and your life will change forever from that point on.

No more pictures of Dublin's gang infested bloody streets and no more weather forecasts from ladies with weird voices concocting different ways of saying it's going to be cold and miserable.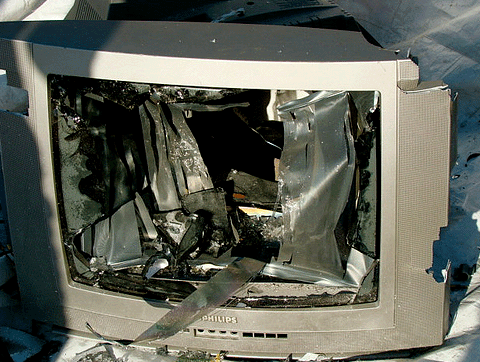 All TVs still connected to the old analogue signal will EXPLODE on Oct 24th
There'll be no more Friday evening chat shows who think genuinely interesting guests are daughters of famous singers who take their tops off. No longer will you have the pleasure of Saturday night lottery with fantastically awkward guests and patronising presenters forcing them to play embarrassing games to win money.

Mid week will be even worse. What could be worse than not having the likes of Vincent Browne every night to reassure you that we live in a banana republic with corrupt politicians who are only interested in claiming expenses and going on long trips away for Paddy's Day.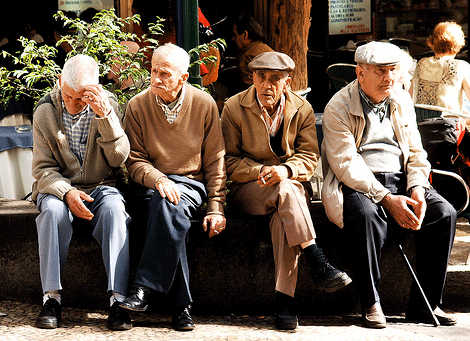 Anyone born before 1965 is not compatible with
digital signals and will not be able to watch TV after Oct 24th 2012.
And who could do without Primetime and The Frontline that are little more than shouting matches between people fighting to show that they are more important than others and shouldn't be subjected to cutbacks. You'd miss the line up terribly wouldn't you?

Union fellas with Dublin accents and beards bleating about 'improved efficiencies' in the public servce, supposedly high brow Dublin journo's berating the Croke Park Agreement, TDs making political footballs out of the Magdalene Laundries, the children's referendum, clerical sex abuse, unemployment, poverty, cuts to child benefit, cuts to the old age pension and economists with furrowed brows and grey suits finding ways of telling us that everything is going to get worse without actually saying when or by how much.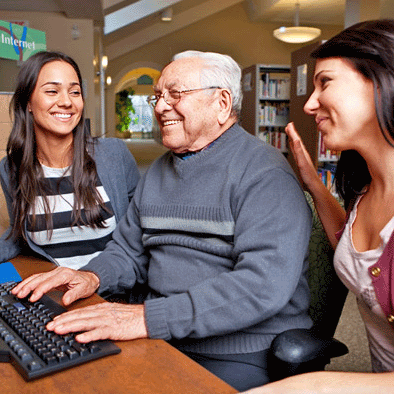 HOPE: Finny Leary got so good at the internet
that he was able to download real girls from it
Having no telly would be a disaster wouldn't it.

You might end up reading the paper (or 'de paper'), a book, talking to your family or flatmates and even thinking about going out to a gig or a table quiz.

What if you didn't "make the switch" ?

The Questions Everyone Wants Answers To But Nobody is Answering:

When the analogue signal is switched off is Michael Lowry in charge of selling the empty space?

Is it possible to travel into your neighbour's living room via the Saorview box if you know the right buttons to press and you have a free travel pass?

Will Trevor Welsh and "The Show Channel" be available with the new box? (We assume he has been broadcasting the same show somewhere in digital cyberspace all along as the Cork Multichannel was way ahead of RTE being the first cable TV station in Ireland).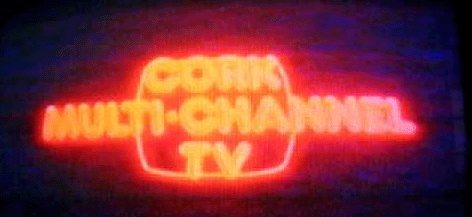 Could make a comeback now that Cork is going digital
They keep advertising the extras that you'll get if you switch to digital like more RTE channels. Is it possible to get less RTE? If not, is it possible to de-tune the stations you don't like?

Is Vincent Browne available in digital or will he also expire on Oct 24th?


Posted on May 22nd, 2013
Are our famous sons and daughters holding on to their Cork accents or are they losing the run of themselves? Time to get out the cop-on-ometer...
Posted on May 22nd, 2013
You can't just tog out in beach shorts and cheap runners if you want to run in the affluent climes of Blackrock...
Posted on May 10th, 2013
As Bus Éireann drivers contemplate strike action here are another five common characters you wish you didn't see regularly on Cork city buses...
Posted on May 2nd, 2013
With such low fares these days, buses to Cork are getting packed out and the chances of you having to sit next to some langball gets higher. Here's our top 5...
Posted on May 1st, 2013
Murphy's are bringing Seasick Steve and a load of heads to Cork for a big hooley in the old Beamish & Crawford Brewery on the June Weekend May 31st-June 2nd...