Cork On Top of Sex League
Cork has cum on top of yet another pole, sorry, poll. Dulux Paints, the crowd with the woolly dog that appears to have nothing to do with doing up your gaf, have published the results of a survey they commissioned about sexual habits in Ireland.

If you paint the gaf she'll definitely think about it
Rebel county bonkers are top of the sex league. According to the Red C poll, Cork couples are banging more than the Olympic start gun getting the leg over an average of 9.25 times a month. Lamp:

"The research indicates that Cork couples or those living the 'Red County' are mad for it!! They topped the league as the most sexually active county, with couples admitting to sex more 9.25 times per month, just above the national average while Dublin couples don't have the same stamina following behind with an average of 7.73 times monthly."

Many of you will wonder about the 0.25: this portion of the Cork total accounts for 'dry riding', a isk-free way of practicing safe sex by leaving all your clothes on and rubbing your crotch vigorously against that of your partner.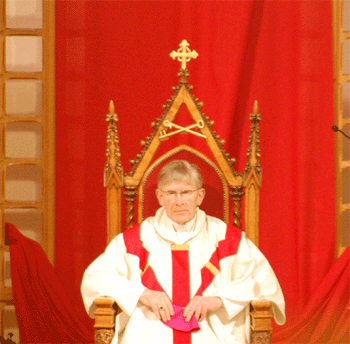 Buckley was not impressed by the survey results on Cork sex lives. He was hoping it would be higher.
It also requires a change at least one complete change of underpants, although the Toilet Paper Layering Technique where the inside of the jocks is insulted with jacks roll before sex begins can save you togging out afterwards as well as awkward stains if the ride takes place in the staff bog.

DOGGING
Almost one thousand humans were surveyed by Red C but it is not clear whether the analysis took account of the massive increase in dogging down around Pairc Úi Chaoimh when compiling the Cork results.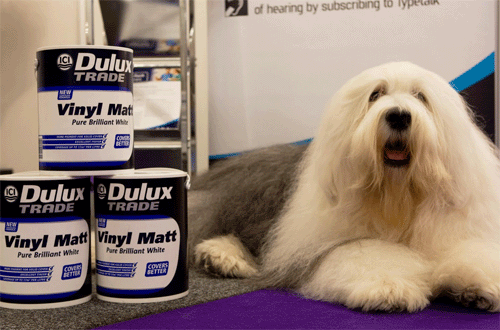 Easy now lads: she's got the painters in
Hoards of men in trench coats gathered around battered Ford Fiestas and punctured Honda civics can be seen gyrating around the Marina nightly and this may have contributed to the results.

THE JBM EFFECT
The success of Jimmy Barry Murphy's tenure as Cork hurling manager is also a possible reason for the sky high rate of how's-your-father reported from Leeside.

The joy of last Sunday's victory over Waterford in Thurles and a showdown with Galway next Sunday week have tens of thousands of Rebels mattress dancing now that hurlers are back in the big time.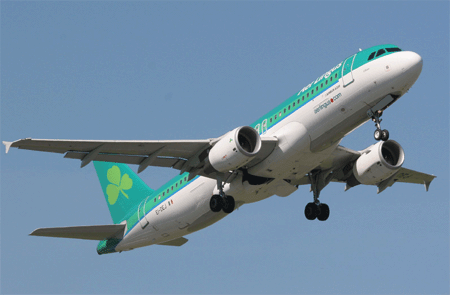 Mid air wanking was not included in the survey
Going on this recent survey and past trends it is certain that if Cork reach the All-Ireland final Corkonians will account for over 70% of the sex happening in Ireland at any one time.

Click here to read the survey
Posted on May 10th, 2013
As Bus Éireann drivers contemplate strike action here are another five common characters you wish you didn't see regularly on Cork city buses...
Posted on May 2nd, 2013
With such low fares these days, buses to Cork are getting packed out and the chances of you having to sit next to some langball gets higher. Here's our top 5...
Posted on May 1st, 2013
Murphy's are bringing Seasick Steve and a load of heads to Cork for a big hooley in the old Beamish & Crawford Brewery on the June Weekend May 31st-June 2nd...
Posted on Apr 23rd, 2013
It's a blistering nuclear warm 18 degrees and there are feens in t-shirts on Pana. The official end of the longest winter of all time is finally here...
Posted on Apr 23rd, 2013
Out of the last ten games six have had VERY late goals by the opposition to cost the Rebel Army dearly including a draw last Friday and Monday. Woss de story?