A Valentines Poem For Cork
Valentines Day Poem for Cork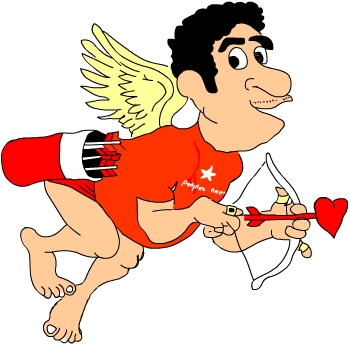 Love is a funny old game as we all know. Some like whirlwind "romances" that last from Saturday night to Saturday night. Others like the stability of long term relationships especially if a woman is a decent cook and doesn't mind you swigging beer whilst watching video tapes of the Sunday Game from 1990 over and over again reliving the double.
The Peoples Republic's resident poet and Cork's answer to Michael D. Higgins in a flecky tracksuit is John Paul Valentino. This poet has penned some pretty heavy stuff over the last few years on Valentine's Day and we're glad to say he has finally moved out of Wanda's gaff (blood test and leaving cert. results proved he wasn't Mickey the Scut's dad after all) but has fallen helplessly in love with another childhood sweetheart'
Posted on Feb 13th, 2010
A poetic ode to the River Lee, if it would only stop acting the langer and stay within its banks...
Posted on Feb 14th, 2008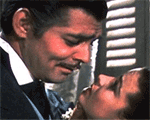 Where would we be without a verse from our resident poet on Valentines Day. He gets fierce romantic like..
Posted on Feb 14th, 2007

Resident PROC poet John Paul Valentino recalls his first internet dating experience...
Posted on Sep 19th, 2006

There's only room for poetry as we salute the departure of one of Cork's most popular hurling coaches...
Posted on Feb 15th, 2006

Our man gets poetic about his big Valentines night out. Contains many bold words...